The Week Ahead: Friday, May 29 through Thursday, June 4, 2015
May 29, 2015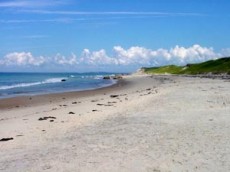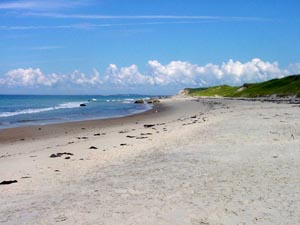 Heading into June, the pace on the Island continues to pick up. Anyone who's been here since the Memorial Day weekend has certainly noticed the uptick in traffic. A look at our weekly calendar promises the same – more and more events vying for our attention and attendance! Enjoy the Week Ahead!
Friday, May 29
Farm Tour + Class Featuring Veal
This West Tisbury Kitchen Lab cooking class starts with a tour at The Grey Barn and Farm, where owner Eric Glasgow discusses this dairy farm's cycles.
Friday, May 29 & Saturday, May 30
Preview Show: 'Not Constantinople' at the MV Playhouse
Prior to its opening on Tuesday, June 2, two Preview Nights kick off Not Constantinople, a new comedy by Arnie Reisman  in which an elderly couple settles into the Witness Protection Program in a gated community.
Saturday, May 30
MV Wine & Spirits Spring Grand Wine Tasting
MV Wine & Spirits invites you to its Spring Grand Wine Tasting.  Explore a world of  wines to serve and enjoy all summer long!
Sunday, May 21
"Remembering the Rosenthals" Concert
West Tisbury Library's annual "Remembering the Rosenthals" concert showcases collaborative pianist Diane Katzenberg.
Monday, June 1
"Art in the Stacks" Welcomes Kathy Poehler
Opening day for the art of Kathy Poehler at The Vineyard Haven Public Library's June "Art in the Stacks" exhibit.
Tuesday, June 2
Moonrise Kayak Tour
See Sengekontacket Pond in a new light—moonlight—as we celebrate the different full moons of summer.
Wednesday, June 3
The Yard Presents: "Making It: Kids Make Dance at the YMCA"
Yard choreographer-dance educator, Jesse Keller offers dance students fundamentals of modern, ballet, and creative dance skills.
Thursday, June 4
Grounds Volunteers Work Day
Interested in volunteering on the Polly Hill Arboretum? Join us on the first Thursday of the month from from 9am to noon.