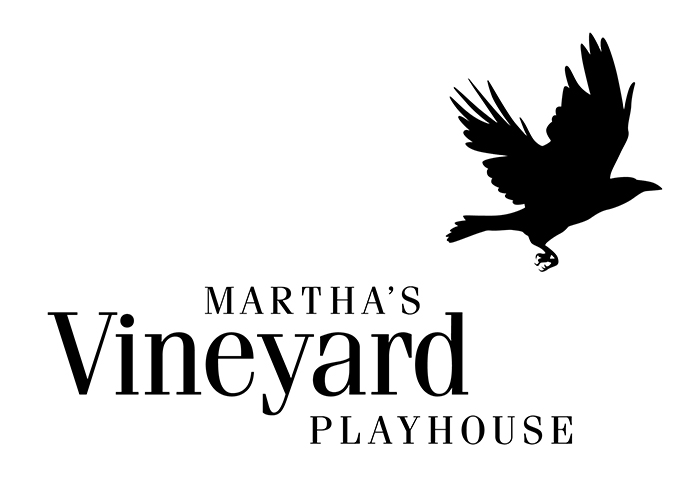 2015
Fri 05/29/2015 - Sat 06/20/2015
7:30 pm
Location
Martha's Vineyard Playhouse
Contact: Martha's Vineyard Playhouse
Address: 24 Church Street
Phone: 508-696-6300
Email:
Website: http://www.mvplayhouse.org
Admission fee: Yes
Relevant Link:
Sponsors: Martha's Vineyard Playhouse
Benefit for:
World Premiere: Not Constantinople – A New Comedy by Arnie Reisman. Opening night Tuesday, June 2.  An elderly couple settles into the Witness Protection Program in a gated community in Boca Raton. The husband unwittingly befriends a hit man with a contract on him. But when the husband develops Alzheimer's, the hit man develops a conscience: why kill a guy who won't even know his own name soon? Time to send another hit man – a young woman with an MBA. Yes, this is a dark comedy.
Adults $50
Seniors $40
Students $30
All tickets for Opening Night are $50
Discounted tickets for Previews will be available after May 24th.