falalalala
October 23, 2018
With the arrival of December, no time was wasted in transforming Martha's Vineyard into a Santa's workshop of activity and holiday cheer.  Almost overnight fir tress spouted from front porches and pick-up trucks, red ribbons fluttered on light poles and store windows glowed.  Island businesses and organizations wasted no time in contributing to the mood of cheer with light displays, seasonal music and whimsical fun for all.
A handful of events jumped right into the spirit of the season and will continue into December – among these are Oak Bluffs' Santa Sweepstakes which continues until December 20; Featherstone's Holiday Gift Show, open to shoppers until December 17; and Teddy Bear Suite at the Harbor View Hotel which begins on December 1 and also continues on weekends through December 17.  In Oak Bluffs' Ocean Park the Crosslands Annual Christmas Display lights the night with a veritable fantasy of color and light.
The first weekend of the month brings a Mistletoe & Mischief Holiday Pop-Up Shop on both Friday and Saturday December 1 and 2.  The Martha's Vineyard Museum holds its annual What's It Worth? appraisal event, also on the month's first day. Saturday, December 2 arrives with no shortage of events including a Christmas Faire at The First Congregational Church of West Tisbury; or the opportunity to work up an appetite playing Santa at the Oak Bluffs Fire – EMS Stuff a Bus before heading up to Aquinnah for the Sassafras Earth Education Ancestor Supper Pot Luck Celebration.  In the evening, Island Community Chorus Holiday Concert at the Old Whaling Church provides the perfect conclusion to the day. (event repeats Sunday at 3 pm)
On Sunday join Island artists and musicians as they present  Offerings of Music and Light to brighten the darker days at the Chilmark Community Church as the night draws us in at 5 pm. (repeats on December 10)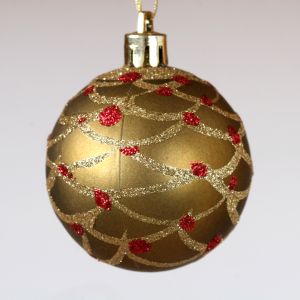 The new week brings us Christmas in Edgartown, the Island's annual celebration of all things Christmas. Tree and lighthouse lightings, carolers, cookie decorating, wreath making and dozens of other festive events that would put even Scrooge into a mood of benevolent holiday cheer, fill the days from Thursday, December 7 through Sunday, December 10.  We encourage you to visit the Christmas in Edgartown website for up-to-the-minute event details.