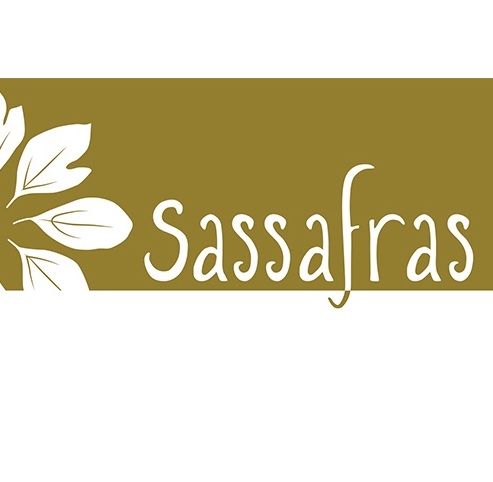 2017
Sat 12/02/2017
5:00 pm - 7:00 pm
Location
Sassafras Earth Education
Contact: Sassafras Earth Education
Address: 5 Church Street
Phone:
Email:
Website: http://sassafrasmvy.org
Admission fee: Free
Relevant Link:
Sponsors: Sassafras Earth Education
Benefit for:
All are welcome to join our yearly Ancestor Supper at the Vanderhoop's house. Please bring a dish to share, that represents your ancestry and a short story about it to share with others. Youth attending the Saturday program on Dec 2nd, will help with preparations and cook something over the fire that day.