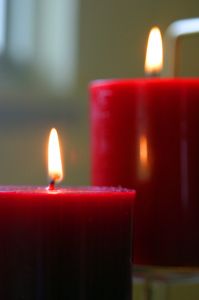 2017
Sun 12/10/2017
5:00 pm - 6:00 pm
Location
Chilmark Community Church
Contact: Chilmark Community Church
Address: 9 Menemsha Crossroad
Phone: 508-645-3100
Email:
Website: http://www.chilmarkchurch.org
Admission fee: Free
Relevant Link:
Sponsors: Chilmark Community Church
Benefit for:
Island artists and musicians present free Offerings of Music and Light to brighten the darker days. Join Lia Kahler, Atzic Marquez and other Island singers, musicians, dancers, drummers and readers in celebrating the hope, love, joy, peace and light of the holiday season. Candle lighting and refreshments included.