The Week Ahead: Friday, May 5 through Thursday, May 11, 2017
May 5, 2017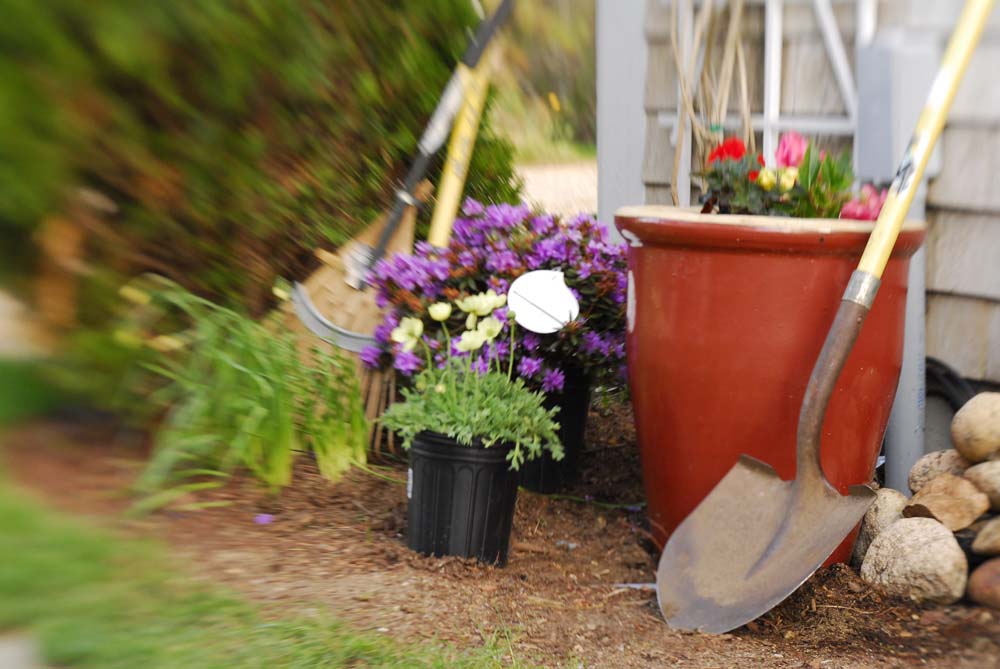 As spring continues to wend its way toward summer, events on the Island are increasingly interspersed with opportunities to enjoy the outdoors.  In addition to the things to do listed below, check our Calendar for events including the invitation to  Become a Citizen Naturalist at Felix Neck Wildlife Sanctuary, Spring Wee Farmers at the The FARM Institute Vineyard Gardens Free Summer Seminars and the  Seedling Swap at the West Tisbury Library.  And enjoy the Week Ahead!
Friday, May 5
Island Elderly Housing Arts & Crafts Sale Opening Reception
Island Elderly Housing Arts & Crafts Sale opening reception. Come and enjoy an array of creative treasures!
Saturday, May 6
Kentucky Derby Party at the Harbor View Hotel
Annual Kentucky Derby Party at Harbor View Hotel. Derby-themed dressing encouraged.
Sunday, May 7
Open Chamber Music Rehearsal
Last Sunday rehearsal of the season facilitated by Island violinist CésarAtzíc Márquez. Attend as an audience member, or bring your instrument and join in.
Monday, May 8
Mother Goose on the Loose Storytime
West Tisbury Library presents Mother Goose on the Loose, an interactive storytime for ages 0-3.
Tuesday, May 9
Horseshoe Crabs: A Story of Beach Trysts and Blue Bloods
Often misunderstood by casual beach-goers and in high demand by the bait and biomedical industries, explore the horseshoe crab's essential roles.
Wednesday, May 10
Floral Design Workshop
The West Tisbury Library offers a free Floral Design Workshop with designer and gardener, Helene Barr.
Thursday, May 11 – Sunday, May 14
The MV Wine Fest
The MV Wine Fest is a four day island-wide celebration of wine and food bringing together foodies from all over the nation.  Events  include wine dinners, special events, and tastings.