The Week Ahead: Friday, July 15 through Thursday, July 21, 2016
July 15, 2016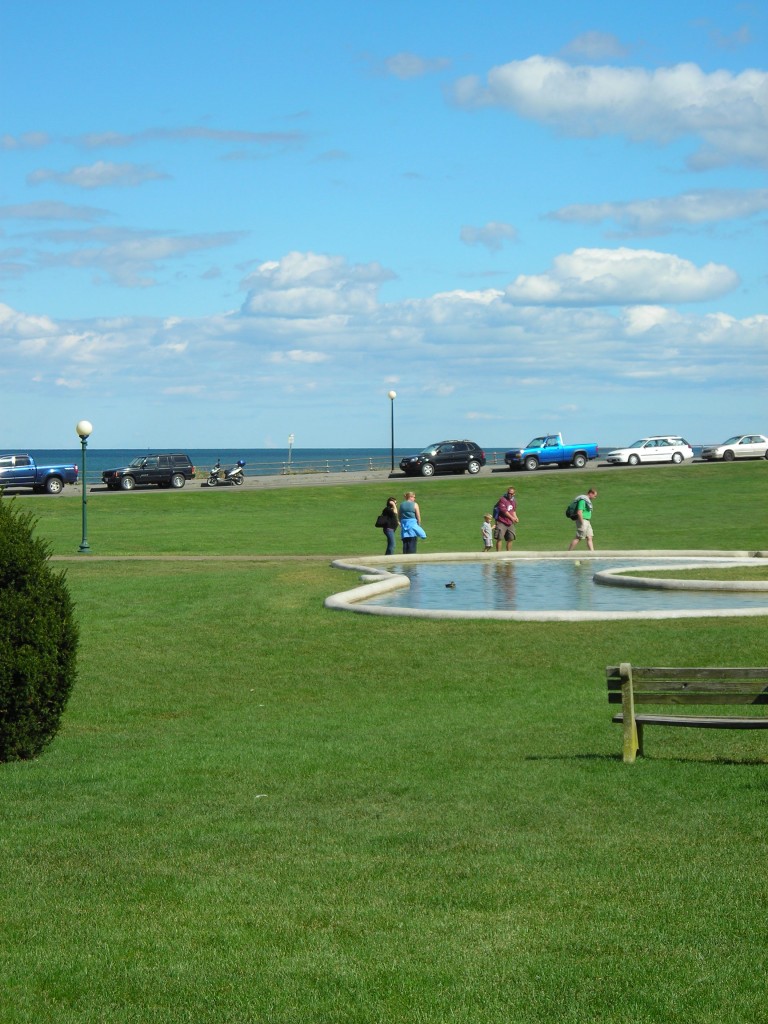 From farm tours and sanctuary walks to the music of troubadours;  performances of world class jazz to Broadway hits, marionette shows to learning the art of processing pickles, the week ahead has diversity written all over it.  In addition there are many other exciting experiences including craft shows, gallery openings and more.  Check in with our Calendar of Events to chose from a full spectrum of all the possibilities and enjoy the Week Ahead.
Friday, July 15
FARM Tour
Explore the FARM by foot with a guided tour. Ever wondered how many eggs a chicken lays a day? What our cows eat?
Saturday, July 16
Megan Hilty at The Performing Arts Center
On stage:  Megan Hilty (the breakout star of TV's "Smash" and Broadway star of "Wicked" and Tony-nominee for the current production of "Noises Off") at The Performing Arts Center.
Sunday, July 17
7th Annual Troubadour Concert
The West Tisbury Library presents the 7th annual Troubadour and Trobairitz production of poems, songs and music from 12th and 13th Southern France.
Monday, July 18
Marionette Fundraiser
Spindrift Marionettes, Calypso Puppets, Bella and Audrey Van der Krogt present two folk tales and original shows for all ages at 11am.
Tuesday, July 19
Preservation Hall Jazz Band
Making their Martha's Vineyard debut, the Preservation Hall Jazz Band derives its name from Preservation Hall, the venerable music venue located in the heart of New Orleans' French Quarter.
Wednesday, July 20
Wednesday Workshop: Pickling
Pickle with Korilee Connelly of Morning Glory Farm and Lindsay Brown of the FARM Institute.C lass space is limited, so pre-registration is recommended.
Thursday, July 21
Guided Walk of Middle Road Sanctuary in Chilmark
Free Guided walk of Middle Road Sanctuary. Join Sheriff's Meadow Foundation Staff for a guided walk through woodlands of beech, sassafras, maple and oak trees with ridge-top views of Chilmark Pond.