The Week Ahead: Friday, January 22 through Thursday, January 28, 2016
January 22, 2016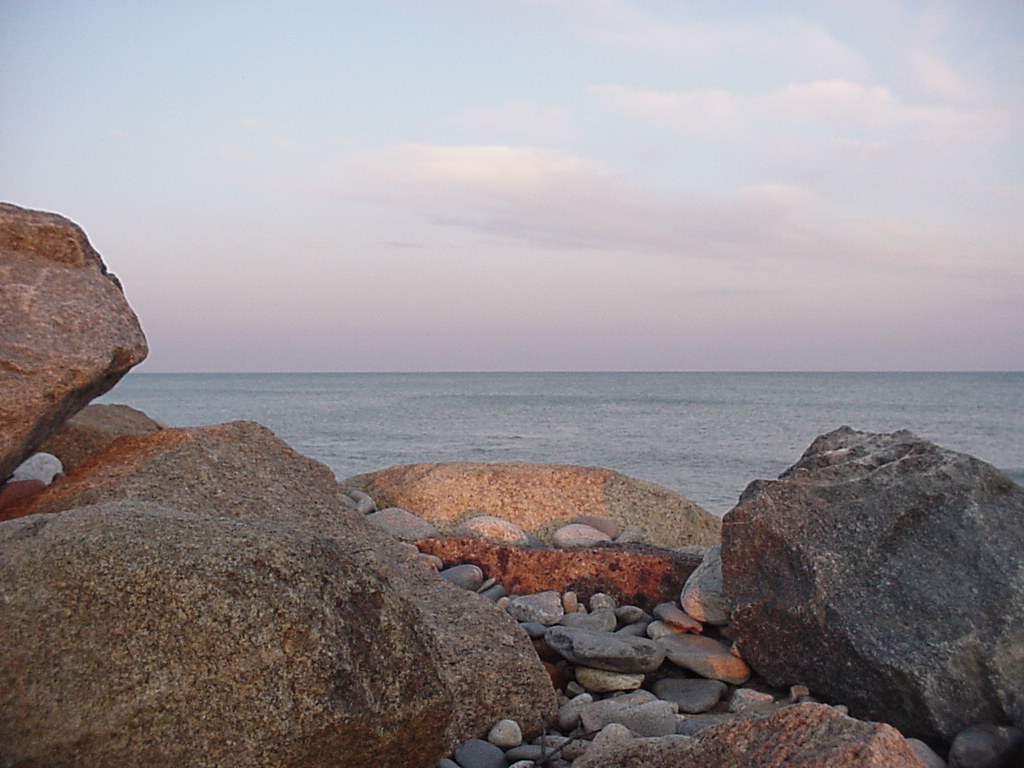 Snow and windstorms are expected to start off this final full week of January. If you are planning to attend Felix Neck's Big Moon Owl Prowl, best check to make sure that the weather has not intervened. Many of the weeks' other key events are indoors and  weather-proof. However, cancellations could occur so save yourself a trip out into the drifts and call ahead. Stay safe and enjoy the Week Ahead!
Friday, January 22
Arts & Scripts I : New Work Across Island Now!
This Collaborative Arts Installation honors work currently in process, or recently realized. Artists and writers embark upon projects in visual arts, photography, videography, writing, music, dance and more.
Saturday, January 23
Big Moon Owl Prowl
Hoo's out there? Owls silently fly through our island woods and fields. Join us at Felix Neck for a bright moon walk-about to look for, listen to, and learn.
Sunday, January 24
Spot for Spot and Kitty Too
Learn how to turn an old, worn-out sweater into a comfy bed for your cat or dog. Sign up for the Make A Pet Bed class at MVCS Thrift shop.
Monday, January 25
Monday Night At The Movies
Monday Movies are back for another winter season, with your host, Jamie Alley. All tickets $5 at the door, cash only. Movies begins at 7:30 pm. This week: In Like Flint.
Tuesday, January 26
Poetry Café
Join us for a Poetry Cafe hosted by MV Poet Laureate Arnie Reisman and poets Dan Waters, Michael West and Andrea Quigley.
Wednesday, January 27
Needle Felting with Christa Fischer
In this class participants will explore using a special felting needle and wool roving to create a small 3-d sculpture and/or to make a flat design.
Thursday, January 28
Sustainable Vineyard Documentary Screening
Award-winning documentary filmmakers Liz Witham and Ken Wentworth of Film Truth Productions will be screening 3 short documentaries from their Sustainable Vineyard documentary series.