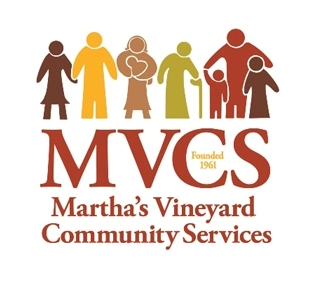 2016
Sun 01/24/2016
2:00 pm - 4:00 pm
Location
MVCS Thrift Shop
Contact: MV Community Services
Address: 38 Lagoon Pond Road, Vineyard Haven
Phone: 508-693-2278
Email:
Website: http://www.mvcommunityservices.com/
Admission fee: Yes
Relevant Link:
Sponsors: MV Community Services
Benefit for:
Learn how to turn an old, worn out sweater into a comfy bed for your cat or dog. Sign up for the Make A Pet Bed class at MVCS Thrift Shop, Sunday, January 24, 2 to 4 pm. A materials fee of $5 includes everything you will need to make this wonderful bed.
This is our first in a series of crafting classes that focus on renewing, reusing, and recycling items that might otherwise be thrown away. Upcoming classes include: greeting cards; tee shirt totes; rag rugs; and aprons.
For more information or to sign up for the first class, visit the Thrift Shop on Lagoon Pond Road, Vineyard Haven; or call 508-693-2278.