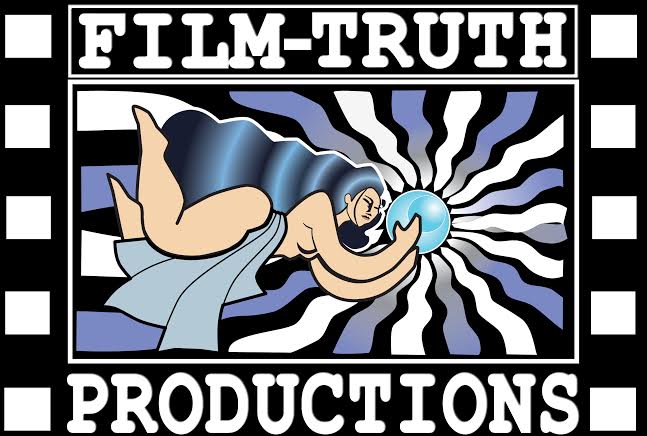 2016
Thu 01/28/2016
6:00 pm - 7:30 pm
Location
West Tisbury Free Public Library
Contact: Amy Falvo-Hoff
Address: 1042 State Road
Phone: 508-693-3366
Email: [email protected]
Website: http://www.westtisburylibrary.org
Admission fee: Free
Relevant Link:
Sponsors: West Tisbury Library
Benefit for:
Award-Winning documentary filmmakers Liz Witham and Ken Wentworth of Film Truth Productions will be screening 3 short documentaries from their Sustainable Vineyard documentary series and a highlight reel of alternative environmental movements at the recent COP 21 UN Climate Change Conference in Paris for their Greening Eden series at the West Tisbury Free Public Library on Thursday, January 28th. This promises to be a stimulating night of great films and conversation, and an unparalleled opportunity to learn more about sustainability efforts on the Martha's Vineyard and around the World.
"Sustainable Vineyard" is an independent documentary series that highlights islanders working towards creating a sustainable community and environment. The series looks for interesting stories that bring the metabolic relationships of Martha's Vineyard's ecosytem to life and that help foster a human nature connection.