The Week Ahead: Friday, October 13 through Thursday, October 19, 2017
October 13, 2017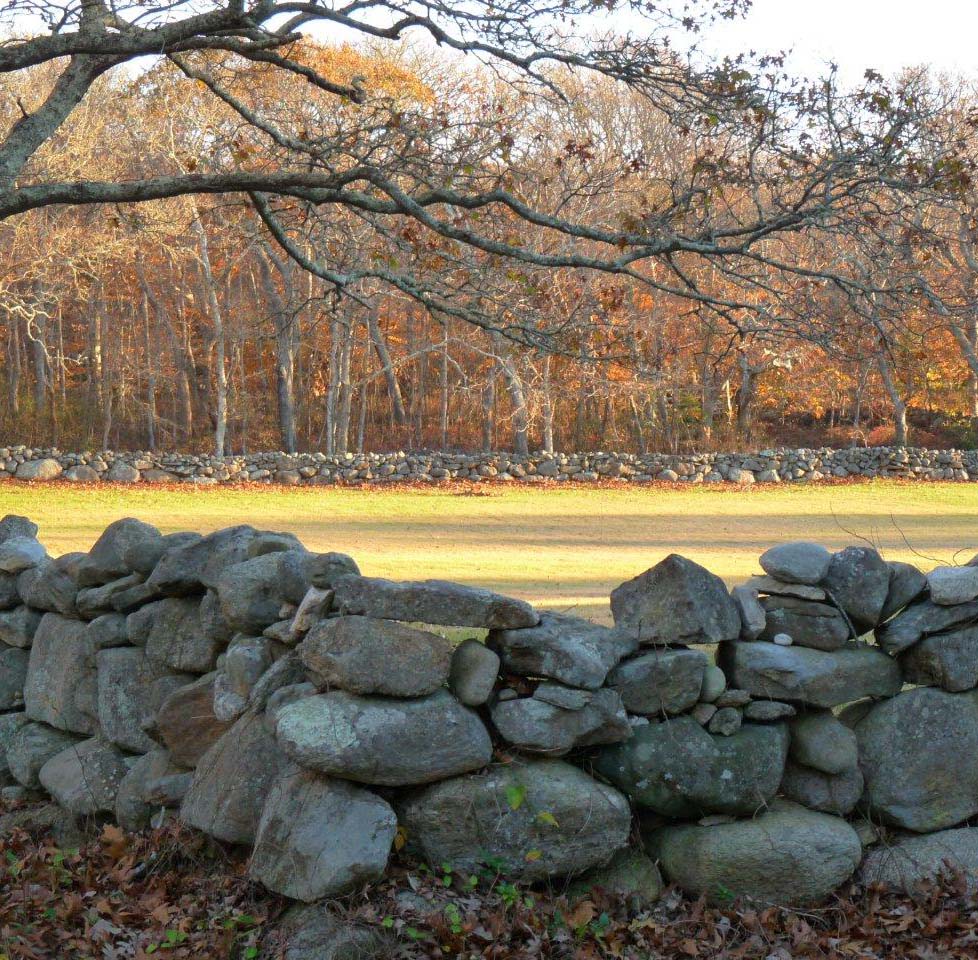 The 72nd MV Striped Bass & Bluefish Derby ends in the Week Ahead, celebrating winners, participants and community at its traditional awards ceremony. Taking place on Sunday, October 15th, the Farm Neck Golf welcomes all comers to an afternoon of fun, prizes, and fish tales of lure and lore.  Also noteworthy in the coming weekend is Morning Glory Farm's Annual Pumpkin Festival, as the Island's attention pivots to the upcoming fall holidays of Halloween, Thanksgiving and the harvest season. Appropriately, the week's end brings us to Fresh Off the Farm, the Vineyard Gazette sponsored kick-off to the much anticipated and much loved MV Food and Wine Festival. A locavore's delight, the event, held in West Tisbury's Agricultural Hall, highlights the harvest transformed by the talents of local chefs, caterers and cooks.  Enjoy and partake generously of the Week Ahead!
Friday, October 13
Hispania: Spanish & Latin-American Music from the Past & Present
Celebrating National Hispanic Heritage Month, Rumbarroco showcases the musical connections and parallels between Spanish and Latin-American music, past and present.
Saturday, October 14
Pumpkin Fest
Oak Bluffs Library hosts its pumpkin themed Fall Festival. Games, pumpkin crafts, and pumpkin treats take center stage at this family friendly event.
Sunday, October 15
Three Centuries of Violin & Cello Duets
Members of Quartet San Francisco, Jeremy Cohen and Andres Vera, will be performing a variety of duets for violin and cello from three different centuries – Bach, Beethoven, Cohen, and more.
Monday, October 16
Celebrating 50 Years of the Cedar Tree Neck Sanctuary
Sheriff's Meadow Foundation will present A Virtual Guided Walk of Cedar Tree Neck Sanctuary, voted Best of the Vineyard: Nature Walk.
Tuesday, October 17
Edgartown Walking Tour
To fully appreciate Edgartown, it needs to be explored by foot. Our knowledgeable guide will lead you down narrow brick paths, through Edgartown's past and into modern times.
Wednesday, October 18
Featherstone Uke Jam
Come learn how to play the ukulele in a relaxed, fun atmosphere! Play along with the group and enjoy refreshments and lots of laughs!
Thursday, October 19 – Sunday, October 22
Annual Food & Wine Festival
Join us for the Annual Food & Wine Festival of Martha's Vineyard in  Edgartown, an event which reflects the Island's tradition of farming, fishing and culinary excellence.