The Week Ahead: Friday, January 6 through Thursday, January 12, 2017
January 6, 2017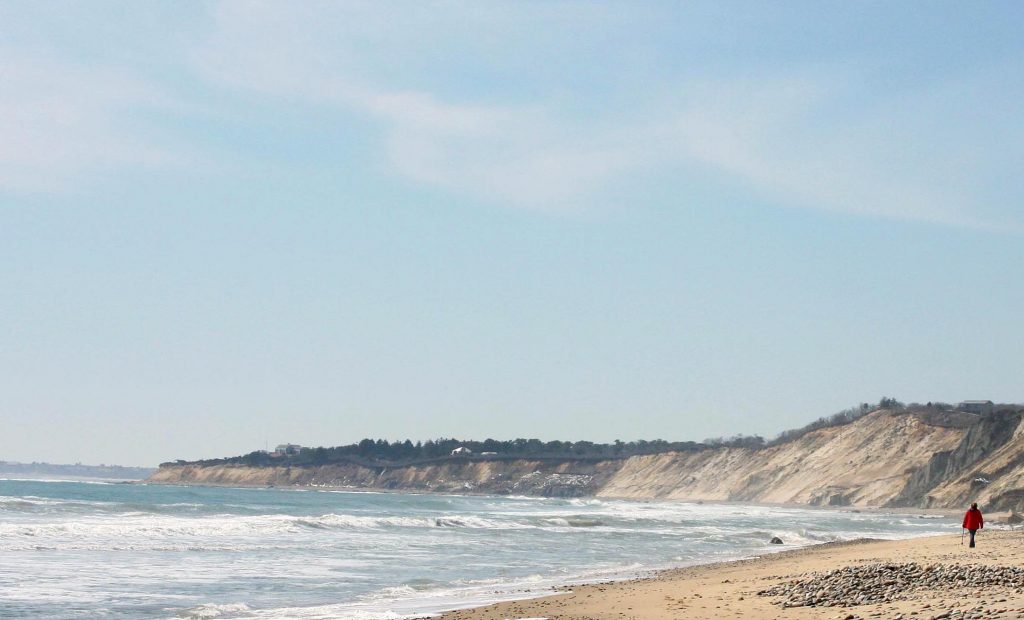 Martha's Vineyard continues to enjoy home grown pleasures as January advances.  Islanders now have the leisure to enjoy music at local pubs, challenge themselves on Trivia Nights and to make good on some of those New Year's resolutions to learn something new,  stay healthy or to simply appreciate the Island in the off-season.  Enjoy the Week Ahead!

Friday, January 6
Four-Week Pilates Series
Starting today The West Tisbury Library will offer four free Pilates classes with instructor Judy Kranz Fridays in January at 4pm.
Saturday, January 7
Marbling & Sumingashi at the VH Library
Learn the craft of Marbling & Sumingashi at the VH Library; make marble paper for cards and more.
Sunday, January 8
Bird Language Workshop
Learning and deepening Bird Language helps you build connection with the land and yourself.
Monday, January 9
Writers Read
This monthly event features community members reading short original prose pieces.
Tuesday, January 10
Live Music at Offshore Ale
Join us at Offshore Ale Tuesdays for live jazz from 6-8:30pm with  Jeremy Berlin + Eric Johnson.
Wednesday, January 11
Trivia Night at the Wharf
Join the fun Wednesdays at the Wharf in Edgartown.  Presented by Dan Cassidy.
Thursday, January 12
Full Moon Owl Prowl
Hoo's out there? Come observe owls silently fly through our island woods and fields.