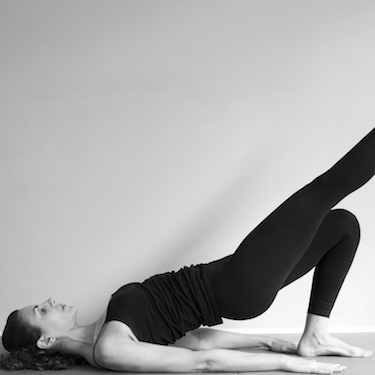 2017
Fri 01/06/2017
4:00 pm - 5:00 pm
Location
West Tisbury Library
Contact: West Tisbury Library
Address: 1042 State Road
Phone: 508-693-3366
Email: [email protected]
Website: http://www.westtisburylibrary.org
Admission fee: Free
Relevant Link:
Sponsors: West Tisbury Library
Benefit for:
The West Tisbury Library will offer four free Pilates classes with instructor Judy Kranz Fridays in January at 4pm. All levels welcome. Space is limited and pre-registration for the series is required. Participants must commit to all four sessions. Sign up at the library or call 508-693-3366. This series is free and open to ages 15 and up. Please wear comfortable clothing.