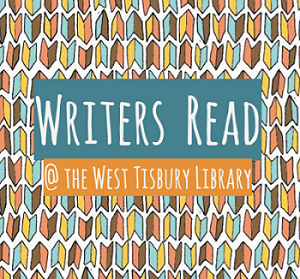 2017
Mon 01/09/2017
7:00 pm - 8:00 pm
Location
West Tisbury Library
Contact: West Tisbury Library
Address: 1042 State Road
Phone: 508-693-3366
Email: [email protected]
Website: http://www.westtisburylibrary.org
Admission fee: Free
Relevant Link:
Sponsors: West Tisbury Library
Benefit for:
This monthly event features community members reading short original prose pieces. Both fiction and nonfiction readings are welcome. Each reader is allotted eight minutes to read. Critique to follow reading is optional. Sign-up to read in advance by calling 508-693-4307 or just come and listen.