The Week Ahead: Friday, October 21 though Thursday, October 27, 2016
October 21, 2016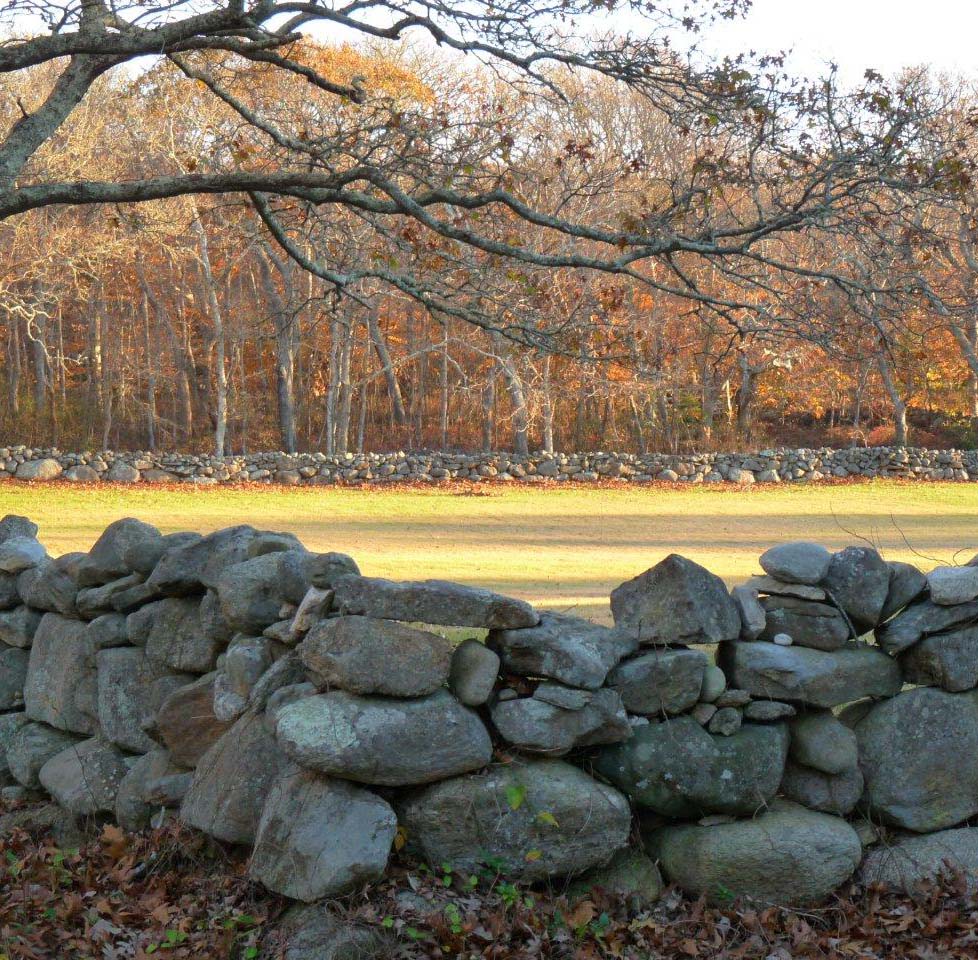 Thus far October has brought us amazing days of summer-like weather, making it so appealing to get out and enjoy events or just the unbeatable combination of falling leaves and sunshine.  In the Week Ahead there are educational opportunities, readings and presentations to spark your interest in new topics or delve more deeply into old favorites.  The Local Wild Food Challenge is being held this weekend challenging chefs to come up with exciting ways to experience wild foods and challenging each of us to pay attention to the generous table nature lays for us right under our unsuspecting eyes and noses.  Enjoy the Week Ahead!
Friday, October 21
Social Media for Beginners
Want to learn how to create and access a Facebook page? Reference Librarian Rachel Rooney is offering help for social media beginners.
Saturday, October 22
Electronics Disposal Day
Off-Island disposal in an environmentally friendly way. Recycle your personal or business electronics and appliances.
Local Wild Food Challenge
The Local Wild Food Challenge is a Culinary Competition and Festival in which you must forage, hunt, gather, farm, fish and trade for your wild ingredients.  See what participants have created!
Sunday, October 23
Ballroom Dancing at The Barn, Bowl & Bistro
Kick up your heels at this fun community event, Sundays at The Barn, Bowl & Bistro.  All levels welcome.  Instruction provided.
Monday, October 24
Mother Goose on the Loose Storytime
Every Monday @ 10:30am the West Tisbury Library presents Mother Goose on the Loose, an interactive storytime for ages 0-3.
Tuesday, October 25
Sally Pierce Presents "Sandy Fisher's Edgartown"
While researching in the Museum archives, Sally Pierce became fascinated with just how much Edgartown has changed over time. Check out this fascinating exhibit.
Wednesday, October 26
Free Public Reading: 'It Can't Happen Here'
On Wednesday, October 26th at 7pm the Vineyard Haven Public Library will hold a free public reading of the new stage adaptation of It Can't Happen Here.
Thursday, October 27
Morning Meditation and Labyrinth Walk
Start your Thursday off this fall with a guided mediation and labyrinth walk. Come with your own intention and see what the labyrinth has to offer.