The Week Ahead: Friday, August 5 through Thursday, August 11, 2016
August 5, 2016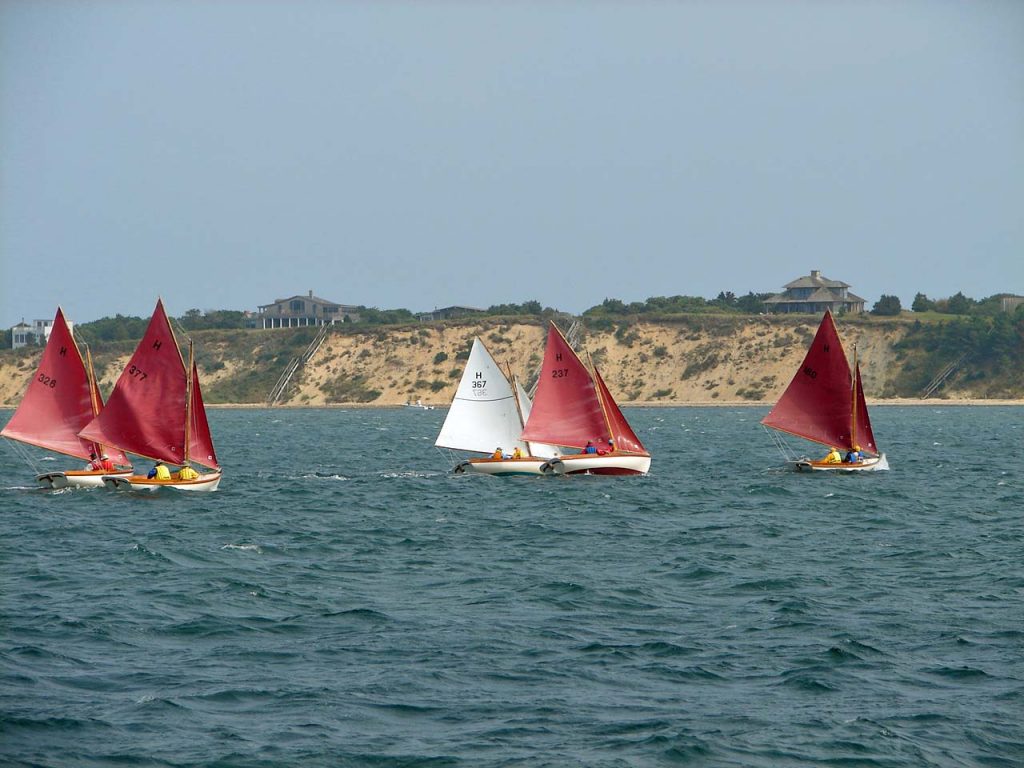 So much going on in the Week Ahead!  In addition to the daily events listed below, we also have the start of several exciting programs that span several days including the community-based dance performances, Built on Stilts, at the Union Chapel, Thursday through Sunday, August 11 -14;  The Harlem Fine Arts Show taking place at the Harbor View Hotel, also August  11 -14 and the 14th Run & Shoot Filmworks – Martha's Vineyard African American Film Festival which will be screening films at the Performing Arts Center, Monday, August 8 through Saturday, August 13.  And, as always, check out our Events Calendar on MVOL.com for more to do in the Week Ahead!
Friday, August 5
"Our Story: 400 Years of Wampanoag History" Exhibit & Opening Reception
Returning to the Aquinnah Cultural Center  for its second year,  the  exhibit explores little known, yet critically important pieces of both American and Wampanoag  history.
The Taj Mahal Trio
The Taj Mahal Trio perform at the Old Whaling Church in Edgartown, delivering blues infused withf exotic sounds from the Caribbean, Africa and South Pacific.
Saturday, August 6
Annual MVCMA Craft Fair
A Summer Favorite! From homemade jams to pottery, one-of-a kind jewelry, and local art, the MVCMA Craft and Artisans Festival at the Tabernacle should not be missed.
Sunday, August 7
Grand Slam Comedy Night with Lenny Clarke and Friends
The Sharks host this fundraising comedy event ~Grand Slam Comedy Night with Lenny Clarke and Friends ~ this Sunday night at the PA Club.
Monday, August 8
Hospice MV Summer Soiree
This glamorous evening provides an opportunity to say hello to life while at the same time providing the resources so others can say goodbye
Tuesday, August 9
9th Annual Edgartown House Tour and Tea
Join us for the 9th Annual House Tour and Tea.  Tour gathers at 77  Edgartown Bay Road, Katama, begins with a lecture at 1:30 pm.
Wednesday, August 10
Annual Cottage Tour
View six MVCMA cottages. Tickets are $30 and are available at the Cottage Museum, online, or at the door.
Thursday, August 11
Guided Walk of Brookside Preserve in Chilmark
Join Sheriff's Meadow Foundation Staff for a guided walk through magnificent beech groves that ramble over glacial ridges which connect to other conservation lands and ancient ways.