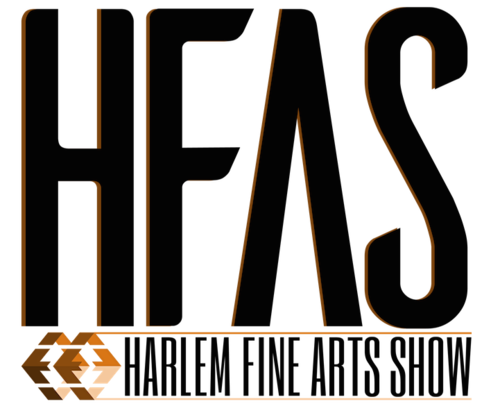 The Harlem Fine Arts Show
Date(s)
Thu 08/11/2016 - Sun 08/14/2016
All Day
Location
Harbor View Hotel
Contact: The Harlem Fine Arts Show
Address: North Water Street
Phone:
Email:
Website: http://ww.hfas.org
Admission fee: Free
Relevant Link:
Sponsors: The Harlem Fine Arts Show
Benefit for:
The Harlem Fine Arts Show will be taking place at Harbor View Hotel Aug. 11-14; marking its fifth anniversary on Martha's Vineyard. This is the largest traveling African Diasporic art show in the United States and has been met with open arms in the Vineyard community. The Harlem Fine Arts Show was founded in 2009, has had over 80,000 visitors, traveled to more than 10 cities and showcased over 100 artists and galleries. What makes the show so special is the profound way in which people of all different backgrounds come together to celebrate fine arts of the African Diaspora. Inspired by the Harlem Renaissance, the Harlem Fine Arts Show provides a platform for African Diasporic visionaries as well as American visual artists to exhibit and sell their artwork. Many of the artists with featured work proudly attend the show and meet with visitors to have meaningful discussions and share their stories. The show has also created economic and educational opportunities, and professional recognition within the multicultural community.