The Week Ahead: Friday, January 8 through Thursday, January 14, 2016
January 8, 2016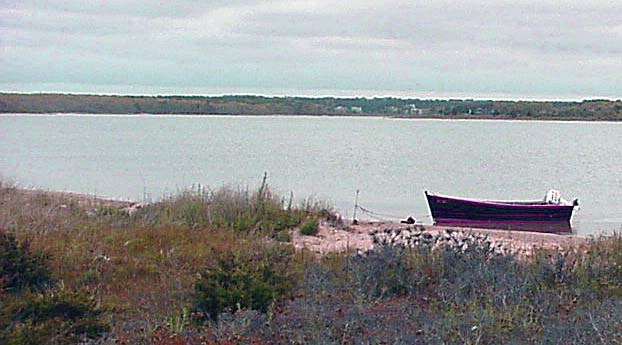 What did you resolve for 2016? Do you want to get in shape, learn something new, explore a new craft of just be out and about more during these winter weeks. Whatever your aim, check out the activities and events on offer and be amazed at the many fun options available to you, this and every week in the Week Ahead.
Friday, January 8
Teen Coloring at the OB Library
Come relax with friends after the school week. Colored pencils and coloring pages provided. Ages 12-18.
Saturday, January 9
Shakespeare for the Masses: The Merchant of Venice
Staged reading organized & edited by Nicole Galland and Chelsea McCarthy and performed by the Playhouse Players.  Free admission, donations welcome.
Sunday, January 10
Classical Music Recital
On Sunday, January 10 at 4pm, the library will host a classical music recital with soprano Olivia de Geofroy and pianist David Rhoderick entitled "Love, Lost and Found."
Monday, January 11
Women's Pick up Basketball
Women's pick-up basketball weekly on Monday's at the West Tisbury School.
Tuesday, January 12
Beginning Ceramics with Frank Creney
Learn wheel throwing techniques to make everyday items for your kitchen: mugs, bowls and plates.
Wednesday, January 13
Pre School Story Hour: Mother Goose, Stories and Songs
Story hour for  pre-school aged children.  Stories, songs, and Mother Goose. Small groups also welcome.
Thursday, January 14
Free Community Yoga
Lisa Varno will be teaching a six week yoga session at the West Tisbury Library. Lisa is an Om My Yoga Registered Yoga Teacher.