The Week Ahead: Friday, March 30 through Thursday, April 5, 2018
March 30, 2018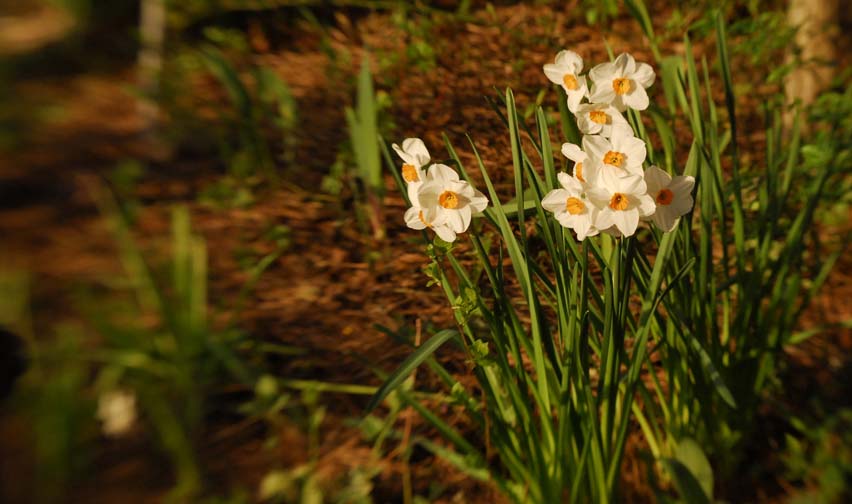 Easter anchors the Week Ahead with a lively weekend opener full of entertainment beyond traditional egg hunts, brunches, family crafts and more. Always eagerly awaited, take a spin on the Flying Horses Carousel which opens its doors this weekend with the Easter bunny in attendance on Sunday. Once the holiday weekend is behind us, activities turn attention to the season to come: fisherfolk can polish up their fly-tying skills, the Solar Greenhouse invites volunteers to come plant seedlings which, in a few weeks time, will be available to be gently re-homed to gardens throughout the Island. At Felix Neck, little ones can take part in the Sanctuary's Naturalist programs for budding stewards of the Island as spring continues to makes slow but steady inroads in the Week Ahead!
Friday, March 30
"Evening of Comedy" at the Harbor View Hotel
The Harbor View Hotel hosts "Evening of Comedy," featuring stand-up veterans from New York to Boston. Make a night of it – start  the evening with dinner and cocktails at Henry's!
Saturday, March 31
The MET Live: Cosi Fan Tutte
A winning cast comes together for Phelim McDermott's clever vision of Mozart's comedy about the sexes, set in a carnival-esque, funhouse environment inspired by 1950s Coney Island.
Sunday, April 1
Click here to check out all the holiday events around the Island!
Monday, April 2
Fly Tying
Get ready for some early season fishing! Learn how to tie some of the most effective saltwater flies used in Island waters. Or just come to share fishing stories and tying techniques!
Wednesday, April 4
Planting Parties
Though we're still weeks away from warm sun and warm soil, come plant seeds for our Spring Plant Sale. No experience necessary.
Thursday, April 5
Nursery School Naturalist
Join us Thursday mornings 10:00 – 11:00 am while we look for signs of spring. Watch the season unfold at Felix Neck Wildlife Sanctuary as we welcome the longer days.