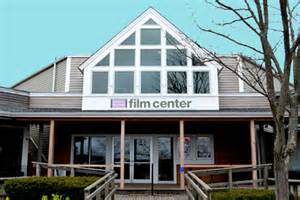 2018
Sat 03/31/2018
12:45 am
Location
MV Film Center
Contact: MV Film Center
Address: 79 Beach Road
Phone:
Email:
Website: http://mvfilmsociety.com
Admission fee: $24: General; $21: Member; $12: Child
Relevant Link:
Sponsors: MV Film Center
Benefit for:
A winning cast comes together for Phelim McDermott's clever vision of Mozart's comedy about the sexes, set in a carnival-esque, funhouse environment inspired by 1950s Coney Island—complete with bearded ladies, fire eaters, and a Ferris wheel. Manipulating the action are the Don Alfonso of Christopher Maltman and the Despina of Tony Award–winner Kelli O'Hara, with Amanda Majeski, Serena Malfi, Ben Bliss, and Adam Plachetka as the pairs of young lovers who test each other's faithfulness. David Robertson conducts.