The Week Ahead: Friday, March 16 through Wednesday, March 21, 2018
March 16, 2018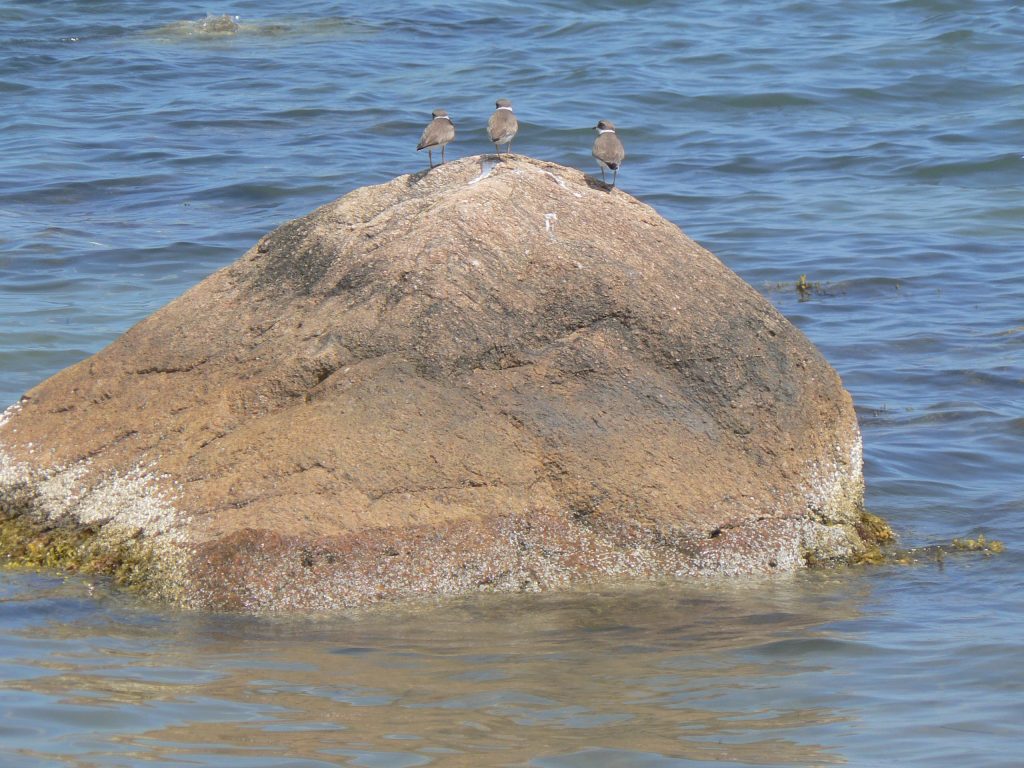 Following a week of wild weather the Vineyard rights its sails as it approaches the Week Ahead.  The MV Film Festival continues to draw folks to their amazing line up of films for all ages on Friday, Saturday and Sunday. In spite of the snow covered landscape, Edgartown celebrates the green on St Patrick's Day with 'the Island's shortest parade' (appropriately taking place on Kelley Street), the Newes' annual limerick contest and traditional foods, music and celebrations at pubs throughout the Island. Or, gardeners whose fingers are itching to start growing things can come shake the remaining snow and ice off the fruit trees at Polly Hill Arboretum to learn all about pruning in anticipation of warmer days to come (please!!!).  Round out the week with a collection of presentations, poetry readings and Bands, Brews & BBQ  midweek at Offshore Ale and enjoy the Week Ahead!
Friday, March 16
The Martha's Vineyard Film Festival – Day 2
The Martha's Vineyard Film Festival continues with three days of amazing films left to enjoy!
Saturday, March 17
Fruit Tree Pruning Part I
Part one of this two-part fruit tree pruning class will cover basic fruit tree anatomy as well as tree shape and structure planning.
Saturday, March 17
"Not Your Father's St. Patrick's Day"
Join us for a traditional celebration of St. Patrick's Day or Lá Fhéile Pádraig -the Day of the Festival of Patrick. Celebrate a more contemplative side of the holiday!
See more St. Patrick's Day activities>
Sunday, March 18
Plastic Free, Zero Waste and Kitchen Sustainability
Participants learn more sustainable kitchen practices. Traded disposables for reusables andlearn how to grocery shop plastic-free. After the talk and demo, Catherine Walthers prepares brunch for participants..
Tuesday, March 20
History Is Our Strength: Women of Martha's Vineyard
A talk by Tom Dresser, author of "The Women of Martha's Vineyard" about some of the most prominent and capable Vineyard women including Dorothy West, Polly Hill, Emily Post among others.
Wednesday, March 21
Bands, Brews & BBQ
Live music early, with different bands each week. Join us for a fun night with a special BBQ menu, along with our regular pizza and salad offerings.