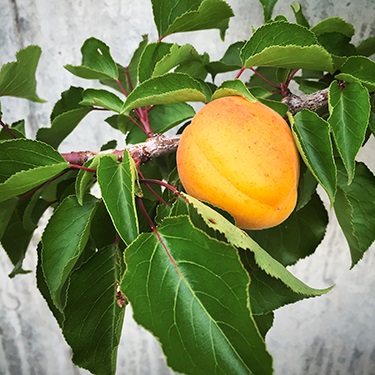 2018
Sat 03/17/2018
9:00 am - 12:00 pm
Location
Polly Hill Arboretum
Contact: Polly Hill Arboretum
Address: 795 State Rd
Phone:
Email:
Website: http://www.pollyhillarboretum.org
Admission fee: Yes
Relevant Link:
Sponsors: Polly Hill Arboretum
Benefit for:
Part one of this two-part fruit tree pruning class will cover basic fruit tree anatomy as well as tree shape and structure planning. Participants will learn how to prune young trees as well as how to rejuvenate old or mismanaged trees. The class will focus on apples, cherries, peaches and pears. Beginning with a lecture at Polly Hill Arboretum in the Education Building, the program will move to the Grey Barn and Farm's orchard for the hands-on portion. Bring work gloves and safety glasses and dress for the weather. The Arboretum will provide pruners, saws, loppers and ladders.
$45 for PHA Members / $60 Regular. Pre-registration is required. Call 508-693-9426 to sign up. The class will be rescheduled in the event of inclement weather. Part two of the class will take place in June, and will cover fruit tree management and growth control techniques for a maximally productive tree. Participants may attend one or both.