The Week Ahead: Friday, December 1 through Thursday, December 7, 2017
December 1, 2017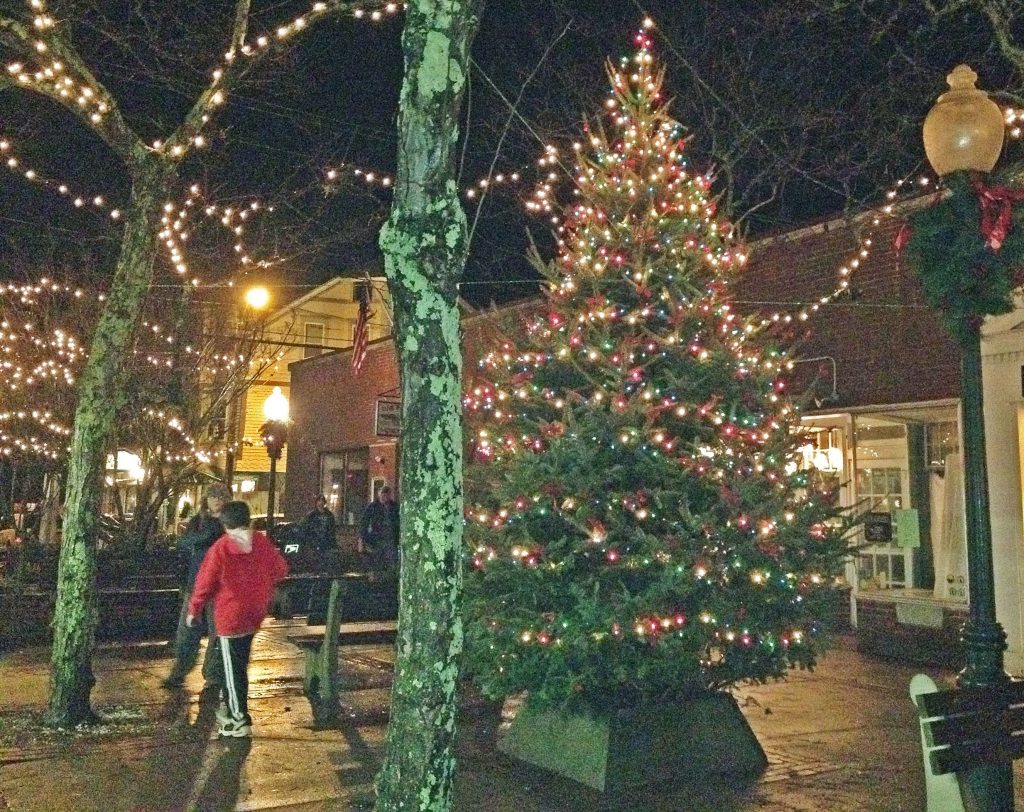 The Week Ahead marks the start of the longest month in living memory for the under 7 set and the shortest ever for the adult makers of holiday magic.  Things start off quietly enough with an appraisal day and vintage card exhibit spanning over a century at the MV Museum. In West Tisbury, The Winter Farmer's Market is bustling with shoppers focused on feasting, pantry-stocking and gift giving.  Additionally the weekly market and meeting place has added events to its many attractions – this week welcoming a dance improv performance from The Yard.  Holiday momentum builds as the week wears on and by Thursday the holidays take pride of place in Edgartown with the annual Christmas in Edgartown filling the weekend, like a Santa sack of events for all ages.  We suggest you check out the offerings now so as not to miss any of the fun!  Enjoy the Week Ahead!
Friday, December 1
Special Event: What's It Worth?
Family heirlooms and yard-sale treasures take the stage at this fun-filled evening of antiquarian show and tell. Join friends of the Museum for an open house,
Saturday, December 2
Dance Improv at the Ag Hall
The Yard performs improv dance inside the Agricultural Hall at the Winter Farmer's Market.
Sunday, December 3
Island Community Chorus Holiday Concert
The season opens with the annual Island Community Chorus Holiday Concert at the Old Whaling Church. A reception with refreshments follows the concert.
Monday, December 4
Seed Saving Club
All are welcome to bring seeds to contribute to the seed cabinet and/or check out seeds to take home.
Tuesday, December 5
Exhibit Opening – Merry and Bright: Holiday Cards from the MVM Collection  – event rescheduled to December 11
A new exhibit opens at the MV Museum: In the spirit of the holiday season, the Museum spotlights a variety of vintage holiday cards, spanning more than a century.
Wednesday, December 6
Holiday Gift Show
Shop dozens of affordable Island artist-made gifts for sale. Open daily 12-4 pm. All sales benefit Vineyard Artists and Featherstone Center for the Arts.
Thursday, December 7 – Sunday, December 10
Christmas in Edgartown
Mark your calendars and join us for a fun weekend of events, sales and holiday cheer.  Click here for day by day details.