The Week Ahead: Friday, September 22 through Thursday, September 28, 2017
September 22, 2017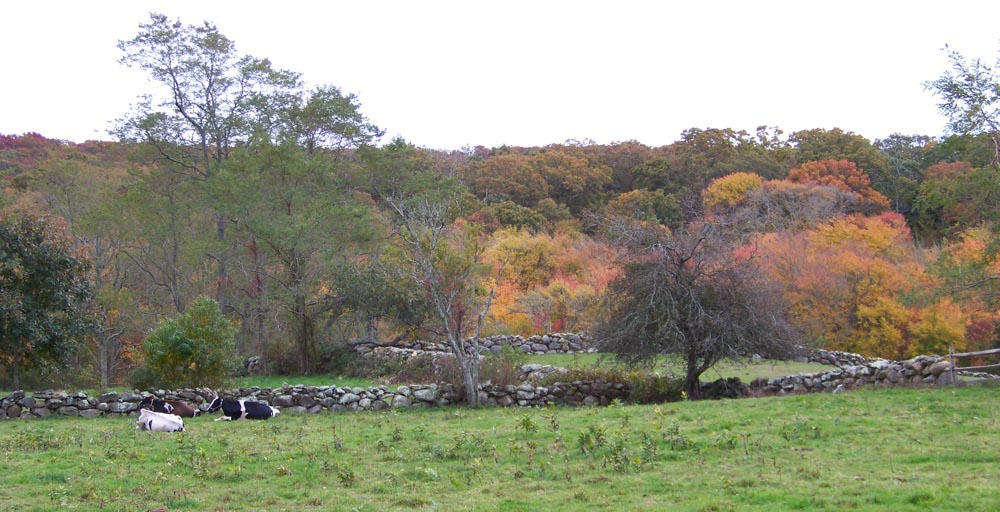 With the arrival of autumn on Friday, September 22 and the promise of improving weather heading into both the weekend and the Week Ahead, expect Martha's Vineyard to be a busy place in the coming days.  On Saturday, we'll be digging out our dancing shoes and putting together go-to pot luck offerings as we head for West Tisbury for a night of noshing, music and merriment at the Living Local Harvest Festival. Then, on Sunday, all are invited to the opening reception for Vineyard Gazette Photography: Eyes of the Island  at Featherstone Centehttps://mvol.com/events/18th-annual-living-local-harvest-festival-2/r for the Arts. Also on offer in the coming days is the opportunity to sample craft brews, tour a lighthouse, heritage trail and the Arboretum and take an in-town tasting tour and more….all in the Week Ahead!
Friday, September 22
Sample MV Walking Taste Tour of Vineyard Haven
75-minute walking tour through the heart of Vineyard Haven's Cultural District. Tour includes stops at iconic restaurants and retail shops for sample-sized tastes of whatever the chef has concocted.
Saturday, September 23
2nd Annual Martha's Vineyard Craft Beer Festival
Join us for the 2nd Annual Martha's Vineyard Craft Beer Festival. The Festival will feature brews that are Island produced, as well as those from across the US and across the globe.
Sunday, September 24
Opening Reception – Vineyard Gazette Photography: Eyes of the Island
Featherstone Center for the Arts opens its a month-long exhibit featuring the work of some of the Island's best photographers.
Monday, September 25
Tours of the African American Heritage Trail
The African American Heritage Trail has 27 sites dedicated to the contributions of people of color to the history of the Island.  Explore the legacy.
Tuesday, September 26
"Looking Together" Arboretum Tour
Learn more about the Arboretum and its plant collections on guided walks led by knowledgeable staff and docents. These specialized tours are designed to offer an in-depth and unique Arboretum experience.
Wednesday, September 27
Sunset Kayak Tours
As autumn encroaches don't miss out on taking a breathtaking sunset tour of Sengekontacket Pond. Relax, unwind, and appreciate the painted sky while paddling the waters.
Thursday, September 28
Garden Volunteer Work Day
Help our garden grow! Work alongside our knowledgeable garden volunteers and learn about which plants provide food for Island butterflies and birds. Following the recent bout of rough weather there's sure to be plenty to do!