The Week Ahead: Friday, July 21 through Thursday, July 27, 2017
July 21, 2017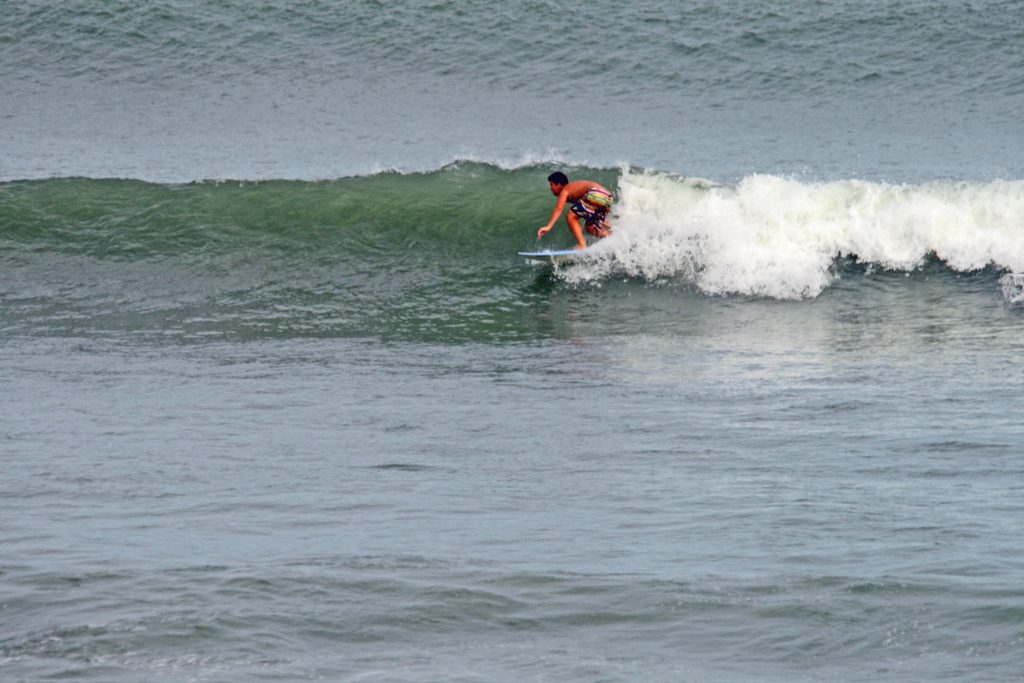 Delicious things to eat, hear, applaud and experience all in the Week Ahead! July continues on its sunny way with events, day and night. Take music for instance:  in addition to those events mentioned below, enjoy sounds that  run the gamut from The Martha's Vineyard Chamber Music Society's Summer Concert series, to the weekly Community Sing at the Tabernacle, Featherstone's folksy Musical Mondays and  Live Music in the Beer Garden, all the way to the other end of the spectrum to Handsome Dan's Karaoke at the Wharf. Are movies more your thing?  Bring on the popcorn and head to local libraries, movie theaters, the Chilmark Community Center and more. Lots of outdoor activities too – up Island and down, into the water and out. Check out MVOL's calendar of events for even more to do in the Week Ahead!
Friday, July 21
Pianist Paul Thurlow & His World Jazz Band
Pianist Paul Thurlow & his world jazz band will perform a free, community-spirited concert at the Katharine Cornell Theater.
Saturday, July 22
Blueberry Festival
Yum!!! The First Congregational Church of West Tisbury celebrates its Annual Blueberry Festival this Saturday.
Sunday, July 23
20th Annual Summer Artisans Festivals
A Vineyard Summer tradition and the only weekly juried art show where the public can meet and shop from  over 70 artisans.
Monday, July 24
The MVFF Presents: The Boy Downstairs
Join us for a screening of The Boy Downstairs at the Chilmark Community Center! Discussion to follow with director Sophie Brooks.
Tuesday, July 25
Tuesdays at Twilight: Mike Benjamin Band
The Mike Benjamin Band will open the Tuesdays at Twilight series at the West Tisbury Grange with a dance for all ages.
Wednesday, July 26
Paddleboard Fitness
1 Hour Paddleboard Fitness class with Island Spirit Kayak owner Chick! Class is for all levels and is based on fun with some fitness thrown in.
Thursday, July 27
Early Birders
The early bird gets the worm (or fish)! Join Felix Neck birders for a casual walk of the wildlife sanctuary grounds to look for summertime birds. An easy to moderate walk included.