The Week Ahead: Friday, May 26 through Thursday, June 1, 2017
May 26, 2017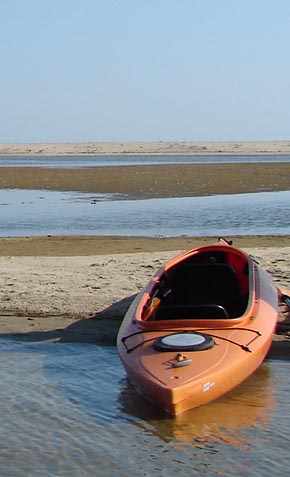 Welcome to Memorial Day Weekend and the Week Ahead!  The upcoming weekend officially starts the Summer 2017 season on Martha's Vineyard so it should come as no surprise that many of the great events that will appear on the summer's calendar kick-off this week and as we enter the month of June. In addition to those events listed below the Eisenhauer Gallery opens its season of  Summer Exhibits and Music in the Square series; the MV Museum holds a Groundbreaking Ceremony at its Vineyard Haven Property, Polly Hill Arboretum opens its annual Spring Plant Sale,  the Oak Bluffs Road Race heads out from Summercamp on the harbor and so much more.  Have a look at our Calendar for all the great events and enjoy the Week Ahead!

Friday, Saturday, Sunday May 26-28
3rd Annual Environmental Film Festival ~ Nature as Inspiration
The Festival offers four days of environmental films, discussions, and presentations beginning on Thursday, May 25  and continuing through Sunday, May 28.
Saturday, May 27
19th Annual Spring/Memorial Day Weekend Artisans Festival
Opening show of the season. Come and see all the new work our Island Artists have been working on all winter, great food, free parking and admission, catered food.
Sunday, May 28
Martha's Vineyard Concert Series Presents: Garrison Keillor
Start your summer right with an evening of storytelling, humor, and music provided by Grammy winner Garrison Keillor and acclaimed songwriters Robin and Linda Williams.
Monday, May 29
Memorial Day Picnic
All are welcome. Flying Elbows music supported by MV Cultural Commission. Ice cream provided by Town of Tisbury. Grills, rowboating, chalk art, games. Bring your picnic, not your dog.
Tuesday, May 30
Morning Meditation & Labyrinth Walk
Come with your own intention and see what the labyrinth has to offer as you're guided through this Seated and Walking Meditation. Free with Sanctuary admission.
Wednesday, May 31
SampleMV
This 75-minute tour invites you to stroll the neighborhood streets and explore the Vineyard Haven.
Thursday, June 1
Tours of the African American Heritage Trail
The African American Heritage Trail has 27 sites dedicated to the contributions of people of color to the history of the Island. Group meets at OB SSA office.