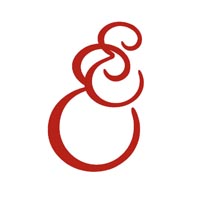 2017
Sat 05/27/2017 - Wed 06/28/2017
All Day
Location
Eisenhauer Gallery
Contact: Eisenhauer Gallery
Address: 38 North Water Street
Phone: 508-627-7003
Email: [email protected]
Website:
Admission fee: Free
Relevant Link:
Sponsors: Eisenhauer Gallery
Benefit for:
Eisenhauer Gallery has announced its schedule of summer shows.  Admission to the gallery is free. Openings are from 6-8 pm.
"17th Annual Memorial Day Show"
Memorial Day Show featuring Michel Brosseau, Paul Norwood, and Annie Wildey
Upcoming Shows:
Saturday, June 29: "splash"
Group show featuring work under $3000 from over 20 Eisenhauer Gallery artists.
Thursday, July 13 "Sight & Sentiment"
Solo show featuring the work of American landscape painter, Larry Horowitz.
Thursday, July 27: Gallery Stroll
Thursday, August 10: "Flight of Fancy"
Group Show featuring the work of Anna Kincaide, Chase Langford and Santiago Garcia.