The Week Ahead: Friday, April 7 through Thursday, April 13, 2017
April 7, 2017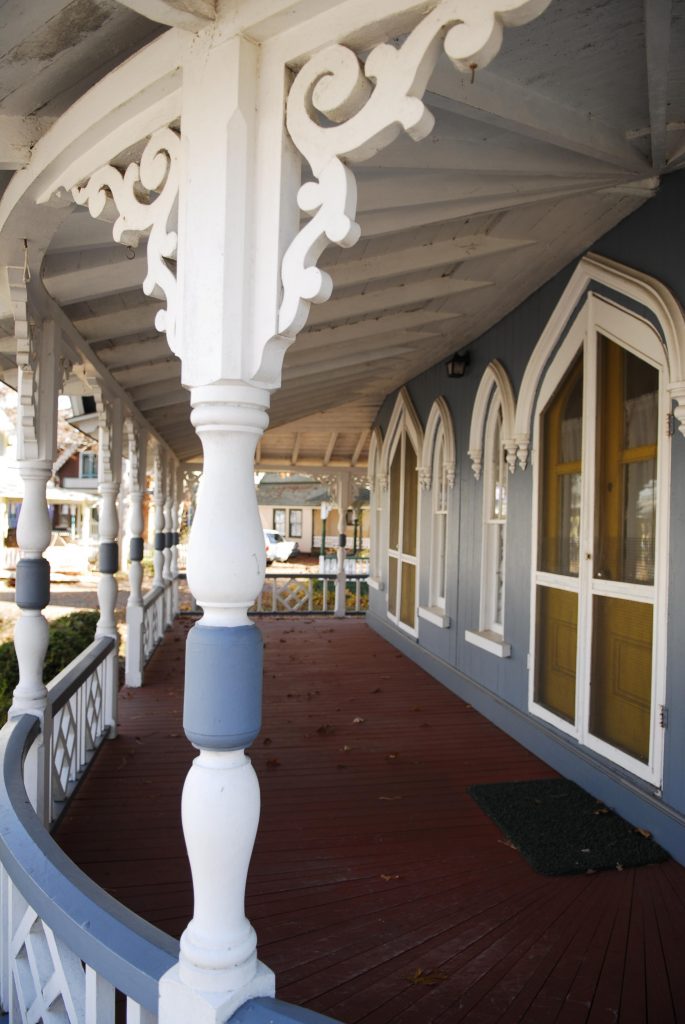 As April moves toward mid-month and the Easter / Patriot's Day holidays, weekdays still retain their quiet, off-season ambiance.  But increasingly weekends pick up the pace with a variety of events that foreshadow summer's abundance.  Most notable are the number of restaurants already exchanging 'see you next season' signage for 'open' signs and open doors.  Click here to see if your favorite is back in business. And, if you are looking for more things to do this weekend be sure to visit our calendar of events for concerts, comedy, a spring egg hunt,  indigo dye and pruning workshops and more.  Enjoy the Week Ahead!
Friday, April 7
Night Heron Gallery Season Opening
Night Heron Gallery Season Opening:  Come for cheer and visual delights.
Saturday, April 8
An Evening of Comedy
Please join us Saturday, April 8th for an Evening of Comedy and laughter at the Harbor View Hotel. Featuring comedians Mark Scalia, Chris Pennie and Sarah Martin.
Sunday, April 9
Simple Green Suppers & Book Launch
Local authors Susie Middleton and Sarah Waldman, along with photographers Randi Baird and Elizabeth Cecil will be joined in conversation by Edible Vineyard's Ali Berlow.
Monday, April 10
TED Talk: "One More Reason to Get a Good Night's Sleep"
Learn why sleep is so critical for healthy living. Taste test soothing chamomile tea and golden milk. Followed by soup, bread and conversation.
Tuesday, April 11
Movies at the VH Library
Oscar Award Films ~ A working-class African-American father tries to raise his family in the 1950s, while coming to terms with the events of his life. Starring Denzel Washington.
Wednesday, April 12
Calf Count
Explore our herd of mothers and their calves as we enter our spring birthing season. Meet for a walk out to our pasture to count our calves,
Thursday, April 13
Preschool Storytime
At 10:30am, the West Tisbury Library presents storytime for preschool aged children. Stories and songs!