The Week Ahead: Friday, October 14 through Thursday, October 20, 2016
October 14, 2016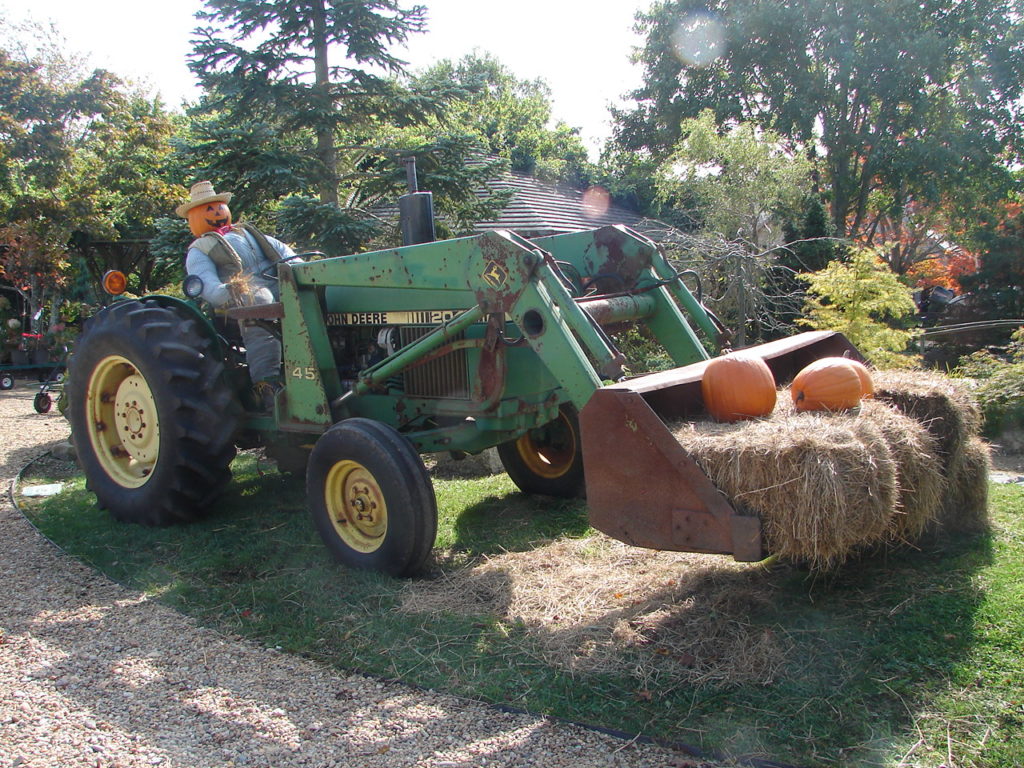 Two iconic Island events – The MV Striped Bass and Bluefish Derby and The MV Food and Wine Festival take pride of place in the Week Ahead. Though the Festival's near decade makes it a newbie compared to the Derby's seven+ decades, both events draw residents and visitors to Martha's Vineyard to participate in their respective passions:  fishing and food, a winning combination in just about anybody's playbook.  The Festival kicked off on Octer 13 with its signature Fresh Off the Farm opener and will be ending on Sunday, October 16, the same day the Derby signs off with its traditional All-Island Closing Party. Beyond these, the Week Ahead brings a smattering of pre-Halloween events and other fun.  Check them out on MVOL.com's Calendar of Events and enjoy!
Friday, October 14
Toddler Time
Songs, rhythm, stories, and play for walkers. Join us for dancing with scarves and stomping under a parachute.
Saturday, October 15
Guided Birding Tours
Guided Birding Tour with Robert Culbert is from 9 to 11:30 am, rain or shine.  Meet at the high school faculty parking lot and carpool to birding hotspots.
Annual Pumpkin Festival at Morning Glory Farm
Family fun at the farm!! Entry is free. Games are Free! Hayrides are – Free! Press Cider, Bowl with pumpkins and more.
Sunday, October 16
Concert: "The Singer's Life"
The West Tisbury Library will host a concert with Music Street musicians.
Monday, October 17
Prenatal Yoga
Prenatal Yoga Mondays, 6:30-7:30pm, free for all expectant mothers at the Martha's Vineyard YMCA.
Tuesday, October 18
Genre Fiction Book Group
Island author Amelia Smith will host the first meeting of an ongoing book group based on genre fiction. Each meeting will be led by different Island authors.
Wednesday, October 19
Third Presidential Debate
Vineyard Haven Public Library invites you to view Third presidential debate at 9pm ET.
Thursday, October 20
Presentation and Booksigning at the Vineyard Playhouse
Come to The Vineyard Playhouse for a rare opportunity to hear MJ Bruder Munafo, Brian Ditchfield and Basia Jaworska speaking about their involvement with the Vineyard Playhouse.