The Week Ahead: Friday, October 7 through Thursday, October 13, 2016
October 7, 2016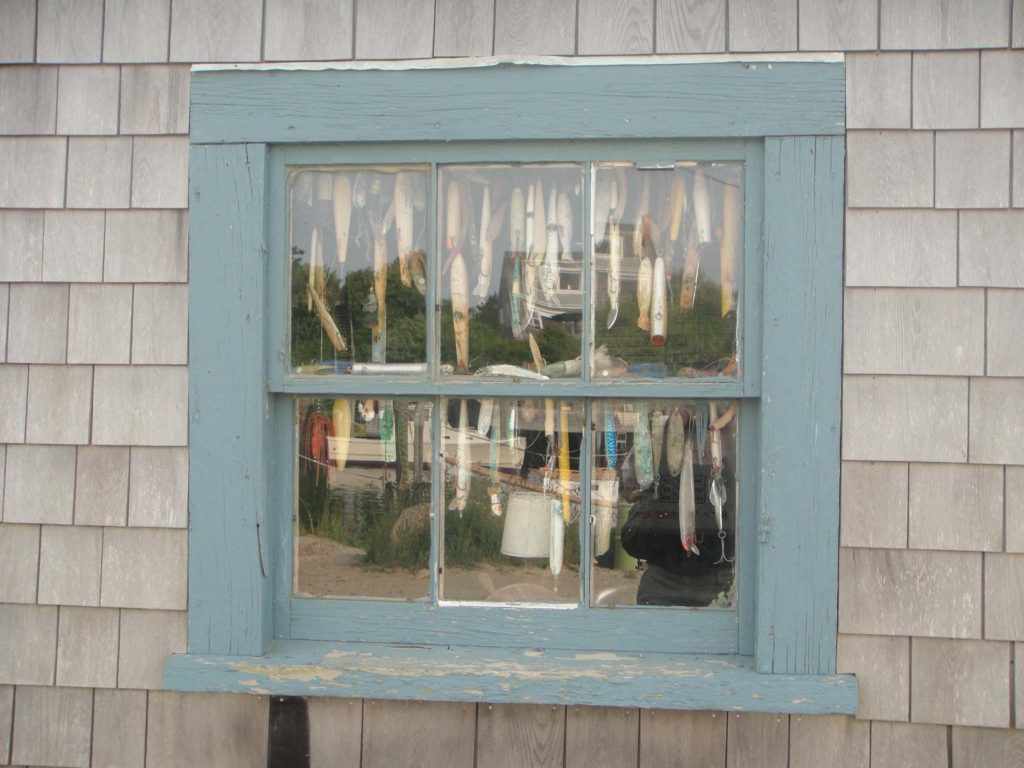 Welcome to the 3-day Columbus Day weekend!  Festivals abound for shoppers, chocoholics and those who just want to celebrate the exciting autumn season. Come honor the Gay Head Lighthouse, run the annual 5K road race, celebrate the most fun of all snacks – popcorn, or any of the other myriad events that engage our attention this weekend and beyond.  Starting on October 13 and continuing for 4 delicious days is MV's Annual Food & Wine Festival. For details on this and other exciting events visit MVOL.com's online calendar and enjoy the Week Ahead!
Friday, October 7
The Art of Chocolate Festival Preview Party
Chocolate, chocolate and more chocolate! Come to Featherstone to enjoy some sweet treats! Festival itself spans Saturday and Sunday.
Saturday October 8
Harvest Festival
Vineyard Gardens hosts its Annual Harvest Festival! Free fun for the whole family! Live music pumpkin pies, hotdogs chili, caramel apples, hot apple cider.
Sunday October 9
2016 Vineyard Artisans Festivals: 13th Annual Columbus Day Festival
One day only to catch all your favorite Island artisans. Weaving, fine furniture, pottery, leather goods, paintings and sculpture, wampum jewelry, hand knit items and more.
Monday, October 10
Making Sense of Watercolor with Lynn Hoeft
If you think watercolor is too difficult, or that you can't fix mistakes in watercolor, this class will show you how to handle paints to get the glowing effects you want.
Tuesday, October 11
Pizza Night
Pizza and conversation at the Chilmark Community Church. All ages welcome. Sometimes Bananagrams. Unsupervised Soccer for kids.
Wednesday, October 12
ABC Storytime
An alphabet themed storytime for ages 3+. Join us for stories, songs, and a craft.
Thursday, October 13
Free Screening of One Big Home
The Martha's Vineyard Film Festival hosts a free screening of One Big Home, Thomas Bena's documentary about trophy homes on Martha's Vineyard.