The Week Ahead: Friday, June 3 through Thursday, June 9, 2016
June 2, 2016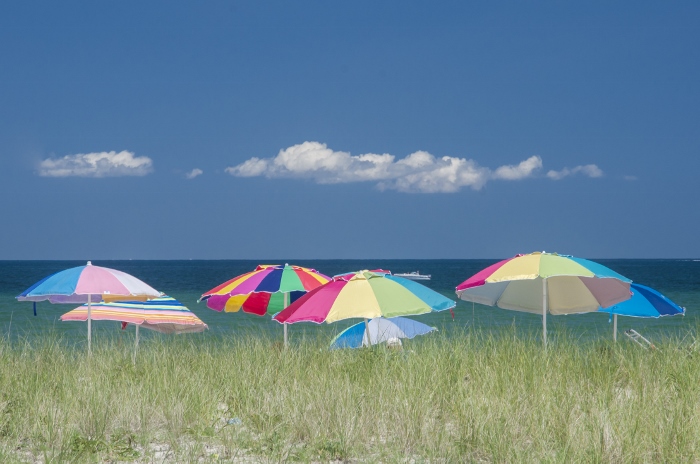 Lots going on to keep us entertained throughout this  first full week of June.  Concerts, and book clubs, a brewing class and golf benefit, a theater premiere, a family friendly comedy show and guided tours of the Polly Hill Arboretum  (now in all its spring time splendor) are all yours for the asking in the Week Ahead!
Friday, June 3
Martha's Vineyard Peace Council's "A Concert in the Cause of Peace"
Musicians include pianist Lisa Weiss and violinist Cesar Atzic Marquez-Abadiano performing works by Mozart, Chopin, Franck, and Massenet. Free and open to the public.
Saturday, June 4
Brew Class: Garden to Glass 2
Join Bad Martha Brewmaster Jacobi Reid as he explains the process behind home brewing using locally grown FARM Institute hops.
Sunday, June 5
22nd Annual Children's Benefit Golf Tournament at Farm Neck Golf Club
Support the Martha's Vineyard Boys & Girls Club, and Big Brothers Big Sisters of Cape Cod & the Islands!
Monday, June 6
Young at Heart YA Book Club for Adults
the West Tisbury Library hosts its monthly YA book club for adults, "Young at Heart."
Tuesday, June 7
Looking Together
Learn more about the Arboretum and our collections on these guided walks and talks led by our knowledgeable staff and docents.
Wednesday, June 8
Martha's Vineyard Playhouse Presents: High Time
Join us for the World Premiere of High Time, a New Play by Larry Mollin, directed by Randal Myler.
Thursday, June 9
Airborne Comedians
Hailed by The Boston Globe as a "Must See Family Show" the Airborne Comedians return to the Tabernacle Stage for a zany, fun-filled show!