The Week Ahead: Friday, June 26 through Thursday, July 2, 2015
June 26, 2015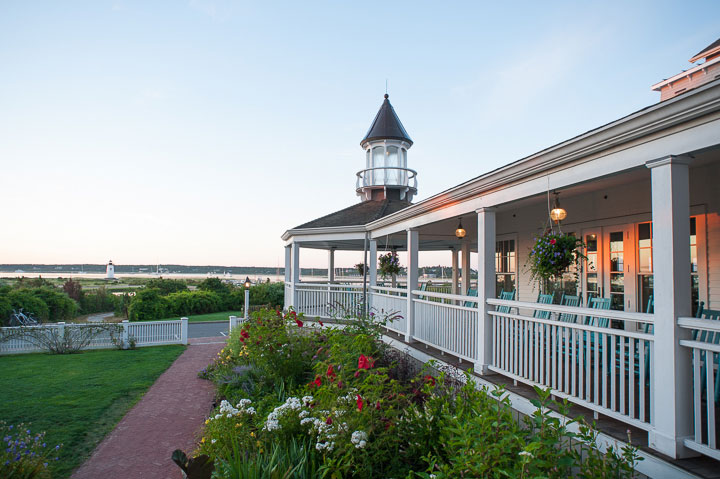 The Week Ahead brings us into July and right to the brink of Independence Day. From Aquinnah to Edgartown events for every interest and age fill the days and spill over into the summer nights.  Make a date with Edgartown's ghosts, hear great music, eat BBQ  and so much more!  Enjoy the Week Ahead!

Thu, Fri, Sat & Sun, June 25-28
Annual Film + Music Festival – Exploring Music & Culture Through Film
Our second annual Film + Music Festival will bring you closer to the music you love, or introduce you to some you've never known.
Saturday, June27
Wampanoag Traditional Boat Making Demonstration
Demonstration shows traditional methods of making a boat or dugout canoe (mishoon in the Wampanoag language)  by using fire as the main tool to shape the boat.
Car-B-Q Classic
Love barbecues and cars? We've combined both for this celebration on June 27 at the Harbor View Hotel
Sunday, June 28
The Garden Club's 'Blooming Art' Exhibit
If you are looking for something unique to do this weekend, stop by the Blooming Art Exhibit at the Old Mill in West Tisbury.
Monday, June 29
Musical Monday at Featherstone Center for the Arts
Pack a picnic and a chair and join us for Musical Monday out on the Featherstone Stage. This week: Dana Edelman & His Slammin' Band.
Tuesday, June 30
Vineyard Ghosts Walking Tours
Lantern led treks through the streets of the island's whaling village. Great ghost stories, fun for the whole family. No reservations needed.
Wednesday, July 1
A Night of Wonder
An evening of music and dance celebrating the music of Stevie Wonder taking place at the MVRHS Performing Arts…
Thursday & Friday, July 2 & 3
2015 Stars + Stripes Festival
Flatbread hosts the 5th Anniversary of Stars + Stripes, featuring a greatest hits edition for 2015, bringing back three of the most memorable acts from the show's five year run.