The Week Ahead: Friday, June 12 through Thursday, June 18, 2015
June 12, 2015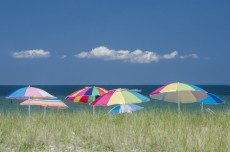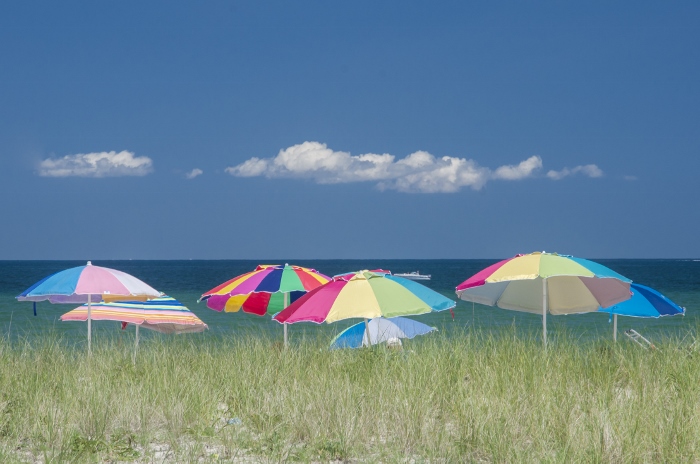 Heading into mid-month, the pace picks up and more and more interesting events cram our calendar.  This week celebrates the Solstice, James Joyce, MV Magazines best of the Vineyard Awards and more.  Be sure to check out our Calendar of Events for more fun things to do!  Enjoy the Week Ahead!
Friday, June 12
MV Magazine's Best of the Vineyard Awards Celebration
Everyone is welcome to celebrate with the Island's best and the brightest at this year's Best of the Vineyard awards celebration sponsored by Martha's Vineyard Magazine…at the Loft at Dreamland.
Saturday, June 13
MV Garden Club's Yard Sale!
The Martha's Vineyard Garden Club's 2015 Yard Sale will be as interesting as last year's! The ground floor of the Old Mill in West Tisbury is chock full of treasures.
Sunday, June 14
Vineyard Artisans Festivals: 18th Annual Summer Festivals
A Vineyard summer tradition and the only weekly juried art show where the public can meet over 70 artisans at the Grange Hall.
Monday, June 15
Fish Tales at the Martha's Vineyard Playhouse
Fish Tales features "salty" stories! Featuring Buddy Vanderhoop, Nelson Sigelman, Janet Messineo-Israel, Charlie Blair. Doors open at 6:30 pm. Chowder, salad & rolls served.
Tuesday, June 16
Snake and Turtle Tuesdays
Felix Neck Wildlife sanctuary invites you to learn more about these creatures in its Discovery Room and in their natural habitats! All ages; Children under 3, free.
Wednesday, June 17
37th Annual Bloomsday
You are invited to attend Arts and Society's 37th annual Bloomsday –  presenting music, songs, drama, humor in the longest known celebration of the life and works of James Joyce.
Thursday, June 18
5th Annual Summer Solstice Celebration
Featherstone Center for the Arts hosts its 5th Annual Summer Solstice Celebration on the Outdoor Stage! Enjoy an evening of poetry and music to celebrate the new season.