The Week Ahead: Friday, May 22 through Thursday, May 28, 2015
May 22, 2015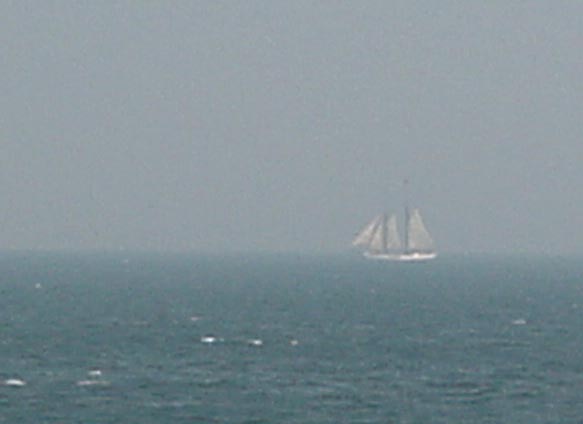 Welcome to Memorial Day Weekend everyone! Whether you are here for the 3-day holiday or longer, there's lots to enjoy as the month of May winds down.   Be sure to check out what's happening in the community and with on our calendar over the weekend in this special Memorial Day round-up. Then, check out what else is going on in the Week Ahead!
Friday, May 22 – Sunday, May 24
Annual Family Planning Art Show
Friends of Family Planning invite you to join them for their annual art show benefitting Family Planning of MV at the Agricultural Hall in West Tisbury.
Saturday, May 23 – Sunday, May 24
2015 Vineyard Artisans Festivals: 17th Annual Spring/Memorial Day Festival
Opening show of the season! Come and see all the new work our Island Artists have been working on all winter, great food, free parking and admission, catered food and more.
Sunday, May 24
Oak Bluffs Open Market
Enjoy Sundays in Washington Park, by the sea! The OB Market is an ever-changing fun mix for the whole family.
Tuesday, May 26
Movie Night at the Vineyard Haven Public Library
A linguistics professor and her family find their bonds tested when she is diagnosed with Alzheimer's Disease. Starring Julianne Moore, Alec Baldwin and Kristen Steward.
Wednesday, May 27
Crab Cake Supper
Wednesday  Crab Cake Supper: Campground Cafe. Two of our signature crab cakes, crisp sweet potato fries, herb focaccia, fresh citrus coleslaw, vinaigrette slaw, tangy tartar sauce and an ice-cold drink.
Thursday, May 28
Visit The Federated Church Meetinghouse
The Federated Church Meetinghouse, designed by Frederick Baylies, Jr., and built in 1828, will be open from 11:00 am to 1:00 pm.