Fall on the Vineyard: A Photo Gallery
October 23, 2018
The sky fractures into a thousand clouds. Sunsets—earlier and earlier—explode on the horizon. Distant storms churn the surf on the South shore. Sheep grow wooly, squirrels are frantic, and a lone skunk slinks across North Road at twilight. Tenacious montauk daisies bloom brightly against the cold gray of stone walls.
While a typical fall scene on the Vineyard isn't firey foliage, there is a peculiar and intriguing beauty that only happens on an Island eight miles out to sea.
Vineyard Gazette photographer Tim Johnson is particularly adept at capturing the nuances of this time of year. In his weekly photo collection for the paper (You can see past and current Island Lights here), Tim takes his camera from West Chop to South Beach, from Aquinnah to the Oak Bluffs fishing pier, looking for the interesting light, the weathered icons, and the graphic compositions that illustrate the landscape of Martha's Vineyard .
Gathered here is a collection of photos he's taken this fall for the Gazette.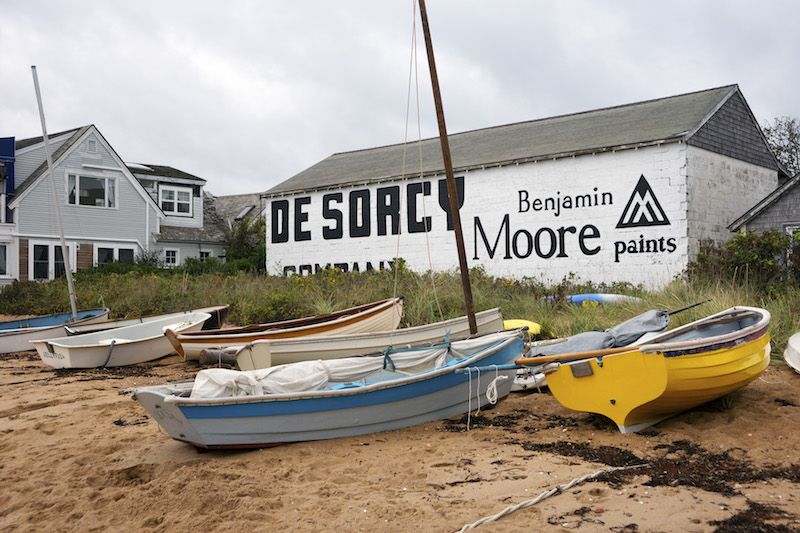 On Vineyard Haven harbor.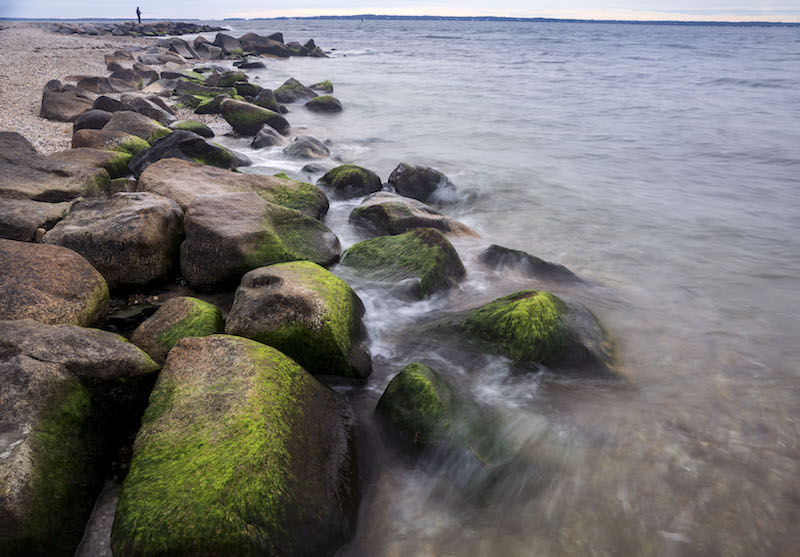 A lone fisherman on West Chop.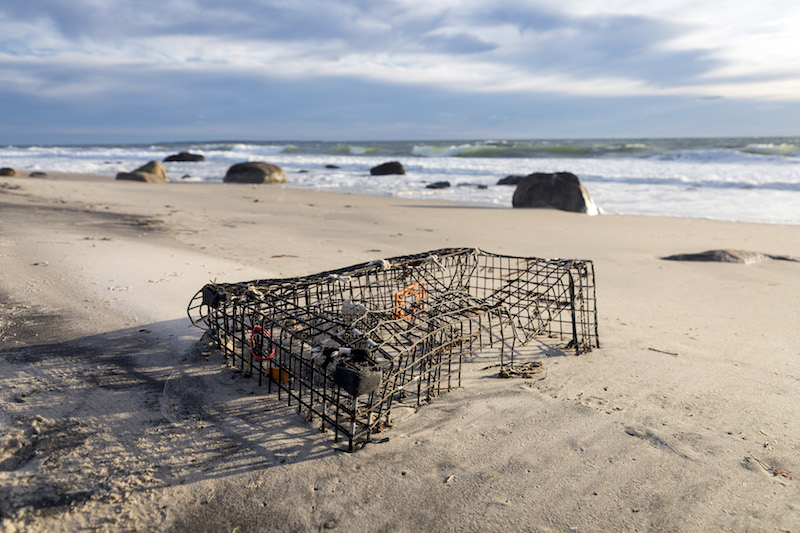 Flotsam in Aquinnah.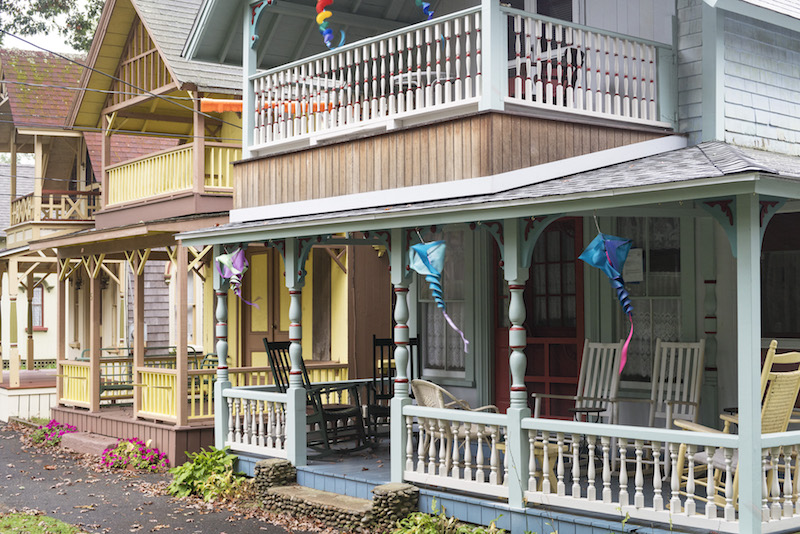 Leaves gather around campground cottages.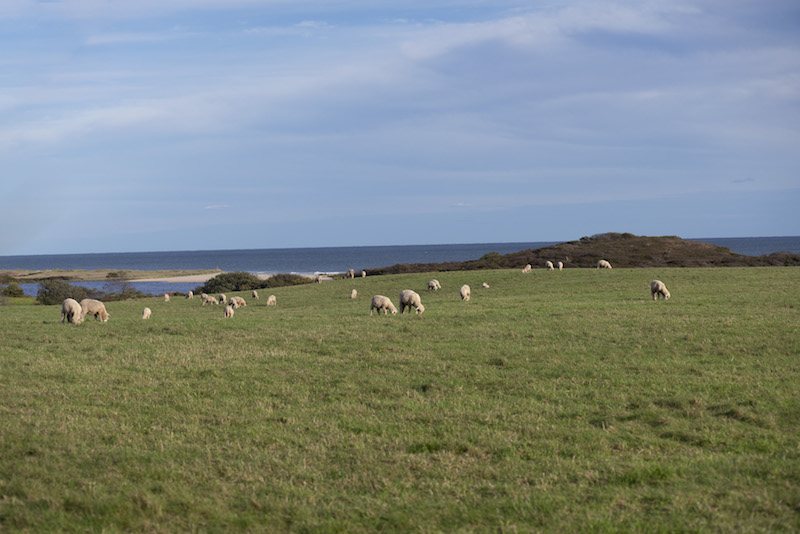 Allen Farm sheep grazing in the Chilmark fields across from the farm.
Old train tracks from busier days on the waterfront in Vineyard Haven.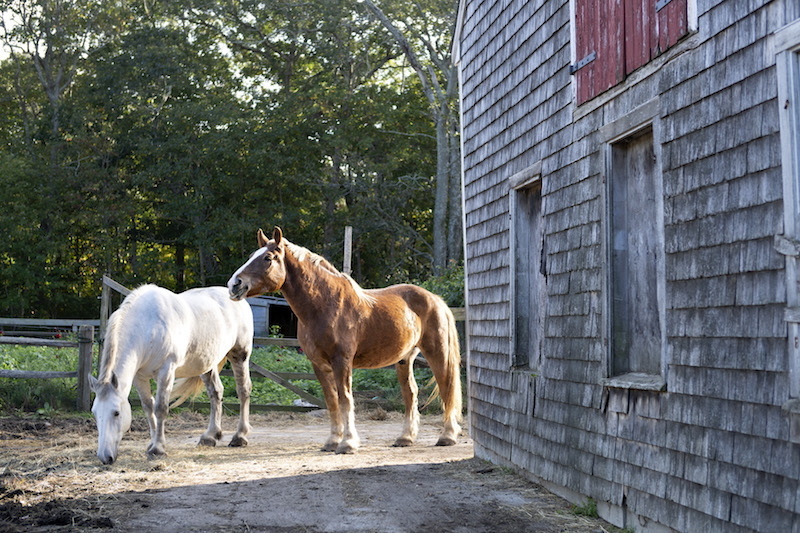 Horses at Blackwater Farm.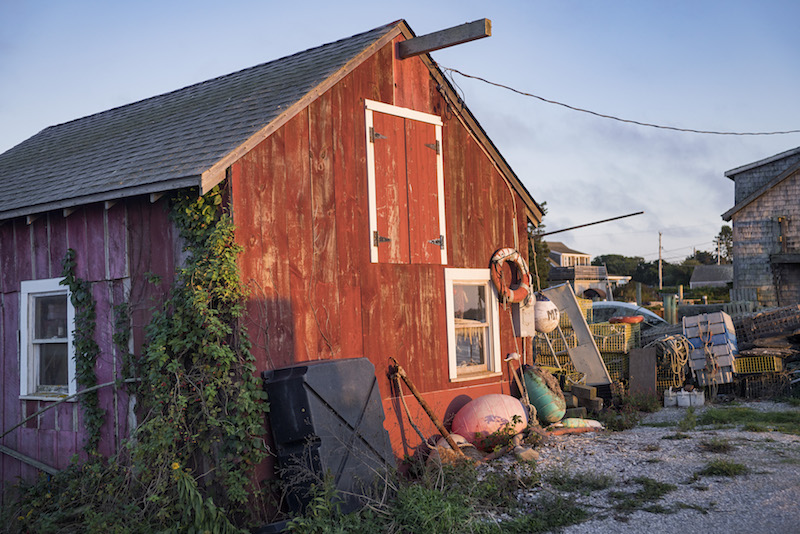 Menemsha light.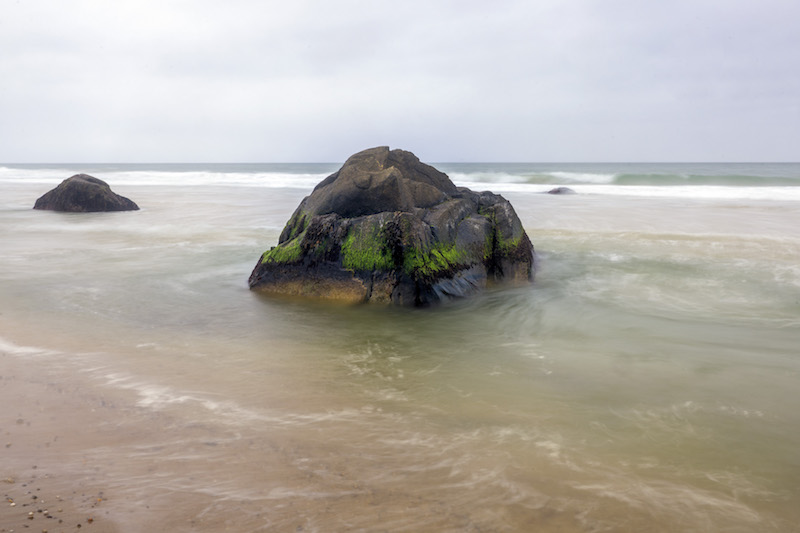 Lucy Vincent beach.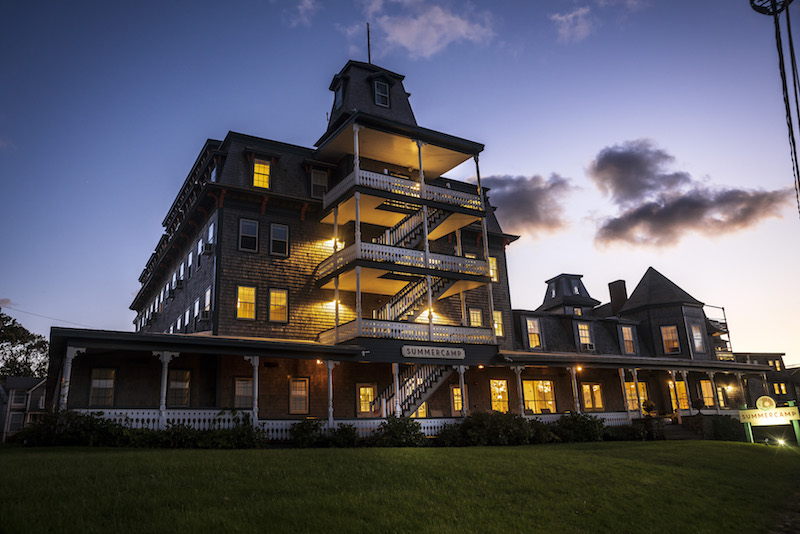 Summercamp Hotel at twilight.
All photography by Tim Johnson, courtesy of the Vineyard Gazette.
One response to "Fall on the Vineyard: A Photo Gallery"