Fall For Good Wine & Great Times at The MV Food & Wine Festival
September 21, 2018
The Martha's Vineyard Food & Wine Festival (MVF&W), the Island's tastiest event of the year, returns October 17-21 with five days of unique-to-the-Island experiences, featuring celebrated chefs, knowledgeable educators and best-in-class winemakers. For the eleventh year, 2,000+ food and wine enthusiasts will converge on the Island for a highly anticipated weekend celebrating the Island's best local culinary talent, producers and ingredients. This year the Festival will be held at the picturesque Winnetu Oceanside Resort in Katama, as well as other locations throughout the Island, with a lineup of over a dozen events offered a la carte for a fully customizable experience for the discerning food and wine enthusiast.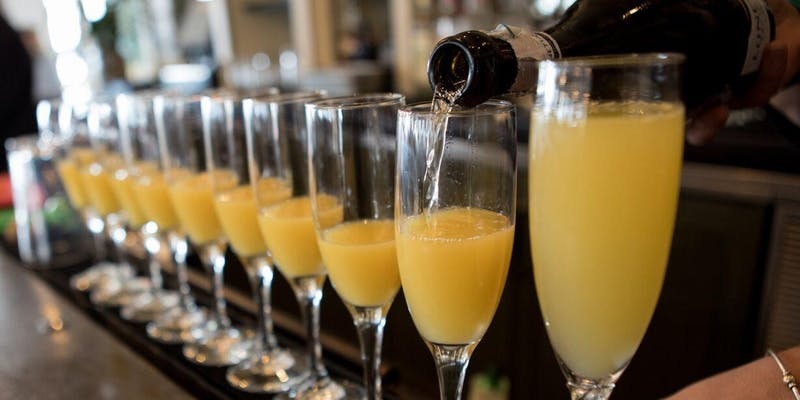 The MVF&W Festival was founded by the Edgartown Board of Trade in 2007 as an opportunity to celebrate food and drink on Martha's Vineyard during the cooler, but still beautiful fall months. There's really no better time to take advantage of the Island and enjoy its bounty than MVF&W Festival. Rooted in its commitment to showcase the local talent and abundant resources on Martha's Vineyard all year long, the MVF&W Festival further supports the community by donating proceeds to local charities including the Island's farm-to-school program Island Grown Schools, and the Agricultural Society's Farmers Program which perpetuates agriculture on Martha's Vineyard.
The festival kicks off again this year with the homegrown Fresh Off the Farm event, happening on October 17, and marks a delicious, community gathering of local chefs, farmers, fishermen, oyster producers, and artisans that make up the Vineyard's rich food and wine traditions, held at the Martha's Vineyard Agricultural Hall.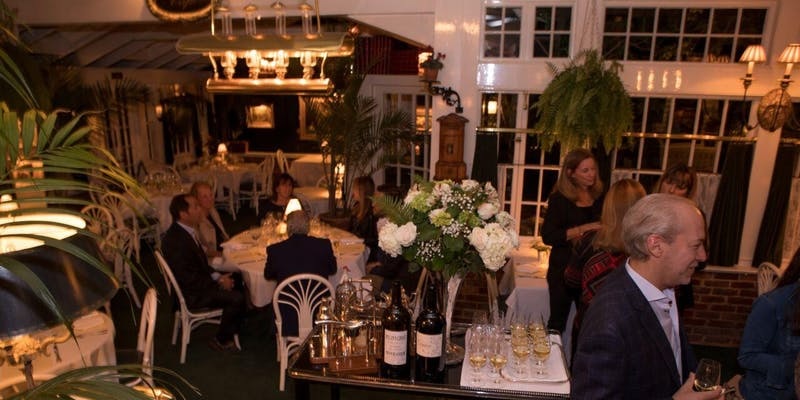 Other signature events include Lobsterpalooza on Friday, October 19, a tasting of 3 unique lobster rolls hosted by Yankee Magazine's Senior Food Editor Amy Traverso. Also on Friday, October 19, the Festival's Somm Throwdown brings together winemaker Joseph Carr, Atria's Sam Decker, Food & Wine's Sommelier of the Year, Victoria James and Bar Mezzana's Heather Lynch of Boston, with over 12 wines and some savory small plates.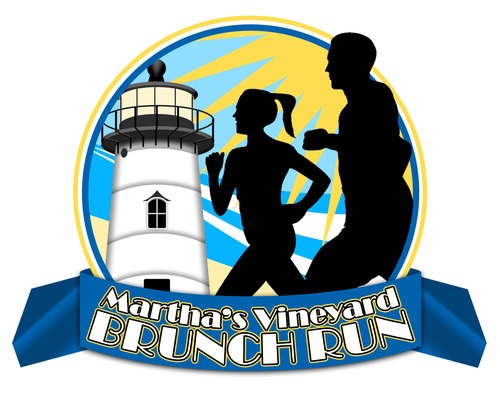 Seafood lovers won't want to miss Oh Shucks! on Saturday, October 20 which features the Vineyard's freshest oysters paired with perfect pours.  the Festival's Grand Tasting marks the culmination of the weekend, also on Saturday, October 20, with tastings from 250+ winemakers, spirits, breweries, gourmet foods, and restaurants, as well as chef demonstrations and wine pairings. Participating restaurants include Reel House, and Bistro du Midi of Boston; Woods Hill Table of Concord, MA; and Garde East, and Sweet Life of Martha's Vineyard, among many others.
Additional events and wine dinners will take place throughout the weekend, as well as private in home dinners, a presentation by award winning Island architect Patrick Ahearn, a newly added Brunch Run/Walk 5K & 10K around Katama in support of the Martha's Vineyard's Women's Association. For a full list of events visit http://mvfoodandwine.com/events.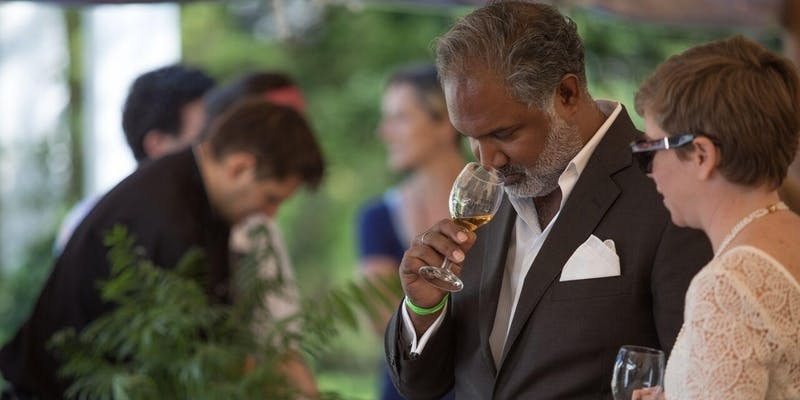 For those visiting Martha's Vineyard for the event, the Steamship Authority and Cape Air will offer regular service to the Island and Hyline Cruises will offer service direct from Hyannis to Edgartown especially for the event, making it easier than ever for attendees from various parts of Cape Cod to arrive more conveniently. Additionally, those visiting Martha's Vineyard can take advantage of several MVF&W Festival lodging packages through the Hob Knob Hotel, the Winnetu, the Vineyard Harbor Motel, the Clarion Inn, Edgartown Inn, and Lark Hotels.
The MVF&W Festival is made possible by Edgartown Board of Trade, Colonial Reproductions, The Christina Gallery, Gazette Media, Yankee Magazine, Cape Cod Five, Wallace & Co, Sandpiper Realty, Cape Air, Brennan & Co, Steamship Authority, Rosewater Market & Takeaway, FitVine, Tenure Vodka and more. Join MVF&W Festival on Facebook, Twitter and Instagram for programming updates and special offers from their sponsors, as well as ways to win your way in.