September 3: The Great Outdoors
September 4, 2018
Just like all of you, Island Time 2 has had a busy and enjoyable summer on Martha's Vineyard. Now that Labor Day has come and will soon be gone, the Monday edition of the newsletter is leaving along with the seasonal residents and will return as soon as summer arrives in 2019. Thanks for a wonderful season, and keep checking your inbox for Island Time on Thursday mornings to see the best bets for the week ahead.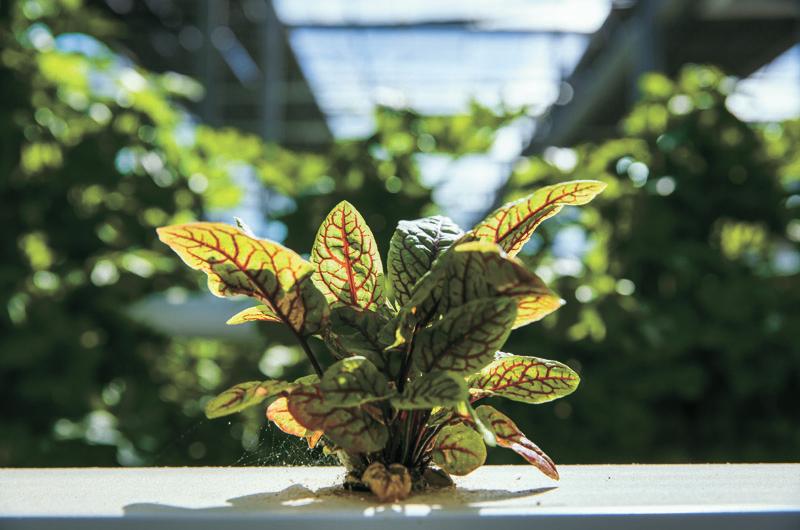 1 Tour at the Farm Hub. Tuesday, September 4, 2 p.m. to 3 p.m., Thimble Farm.
It's not an easy feat to feed an Island, but Island Grown's Farm Hub at Thimble Farm has set out to help do just that while also serving as an educational site and resource for farmers and growers. Today we're taking a tour of the property and the hydroponic greenhouse. We hear there is also a stop at the farm stand on the way out, so we'll be going home with an assortment of freshly grown vegetables.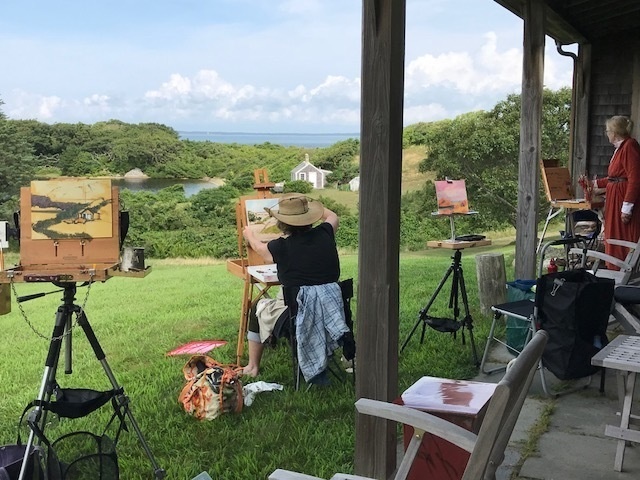 2 Plein Air Demo & Talk. Tuesday, September 4, 3 p.m. to 4 p.m., Old Sculpin Gallery.
We know that painting a masterpiece is a process, but now we get to see what that process actually looks like. We're joining AIRE MV artist Marjorie Mason for an exclusive opportunity to see – from start to finish – her journey of working en plein air.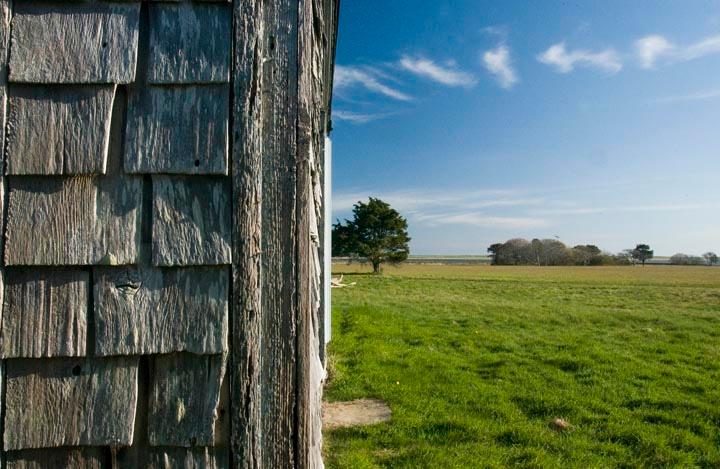 3 History and Landscape at Quansoo. Wednesday, September 5, 5 p.m. to 6:30 p.m., Chilmark Free Public Library.
With 146 acres and a history that likely dates back to the 17th century, Quansoo Farm is filled with treasures. Adam Moore and Kristen Fauteux from the Sheriff's Meadow Foundation will guide us through the vast landscape and history of Quansoo with a captivating multimedia presentation.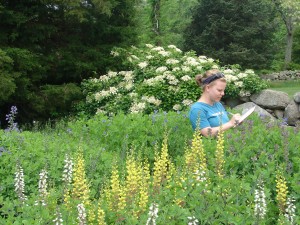 4 Grounds Volunteer Open Day. Thursday, September 6, 9 a.m. to 12 p.m., Polly Hill Arboretum.
We love giving back to our Island community, but it can be hard donating all of our free time. That's why we're excited to partake in this commitment-free day of helping Polly Hill, and if we do decide we love it, we can sign up to be a PHA grounds volunteer. We also will think about taking our newfound knowledge of planting, pruning and weeding home to start that garden we've always wanted.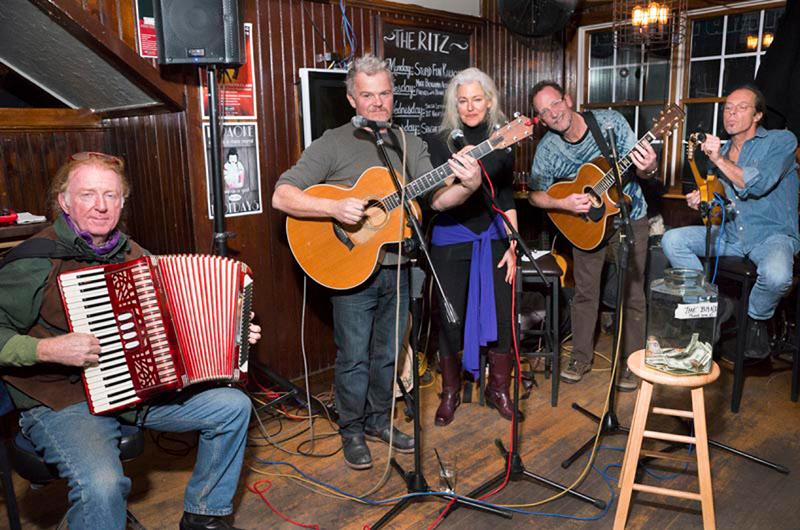 5 Live Music: Edbury All-Stars. Thursday, September 6, 8 p.m., The Ritz.
Imagine your favorite local band members in the same place at the same time, playing some of your favorite music… well, actually you don't have to imagine it! Head to The Ritz tonight for some tunes by the Edbury All-Stars, featuring Mike Benjamin, Kevin Medeiros, Johnny Hoy and a number of rotating musical guests throughout the evening.
SAVE THE DATE
SEPTEMBER 8 Vineyard Triathlon / Find Out More
SEPTEMBER 8 3rd Annual Women's Fly-Fishing Derby Kickoff / Find Out More
SEPTEMBER 15 Tivoli Day Celebration / Find Out More
Top Photo: Tim Johnson
Want to receive Island Time by email? Sign up for our twice-weekly newsletter and find out what's happening on Martha's Vineyard.