August 27: Tune In
August 27, 2018
The end of summer is predictably bittersweet. Going back to re-experience events that have become synonymous with summer is a special pleasure. But, that said, we also crave the opportunity for new sights, sounds and experiences as we wrap up our Island time or are simply switching gears into a new season.  The days ahead, happily, provide us with both.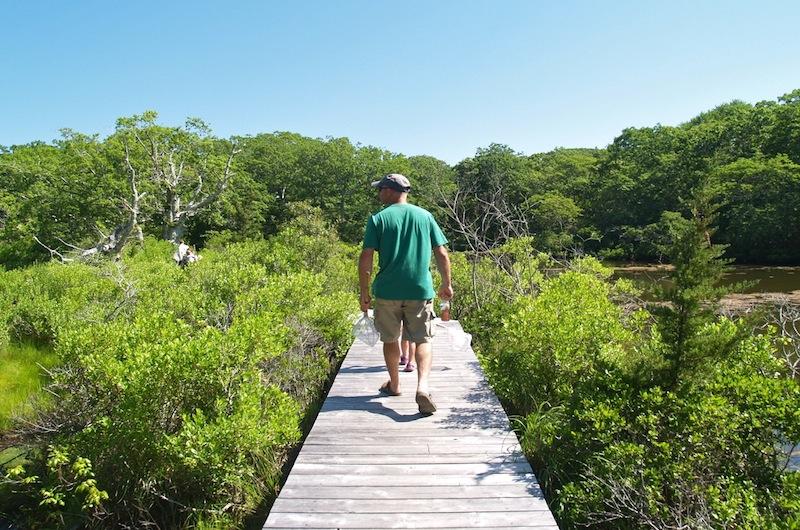 1 What's New in the World of Ticks. Monday, August 27, 5:30 p.m. to 7 p.m., Polly Hill Arboretum.
Fall is around the corner and while we can't wait for fun September activities like hiking, apple picking and playing in piles of leaves, we need to be aware of another Vineyard resident: ticks. Martha's Vineyard biologist Dick Johnson will detail the latest data on ticks and tick-borne illnesses from this past year.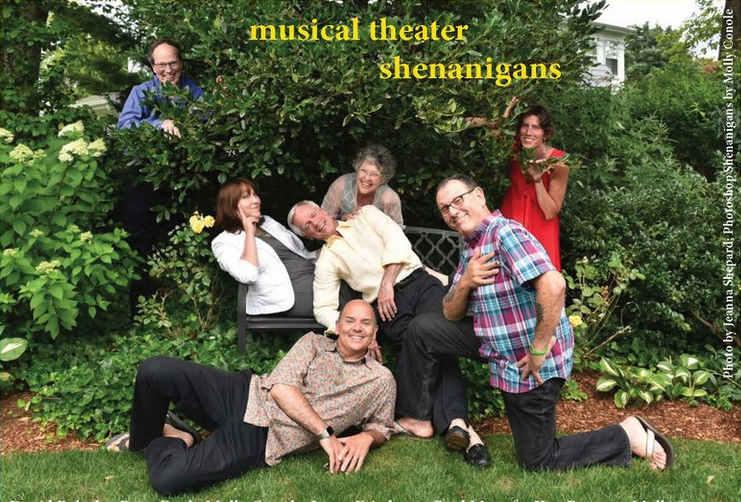 2 Wicked Fun Cabaret Benefit. Tuesday, August 28, 8 p.m., Union Chapel.
We're joining some of the Island's finest performers for a night of musical theatre and fun shenanigans at Union Chapel this evening. The program is in collaboration with the First Congregational Church of West Tisbury and all the proceeds will benefit the Union Chapel Organ Fund.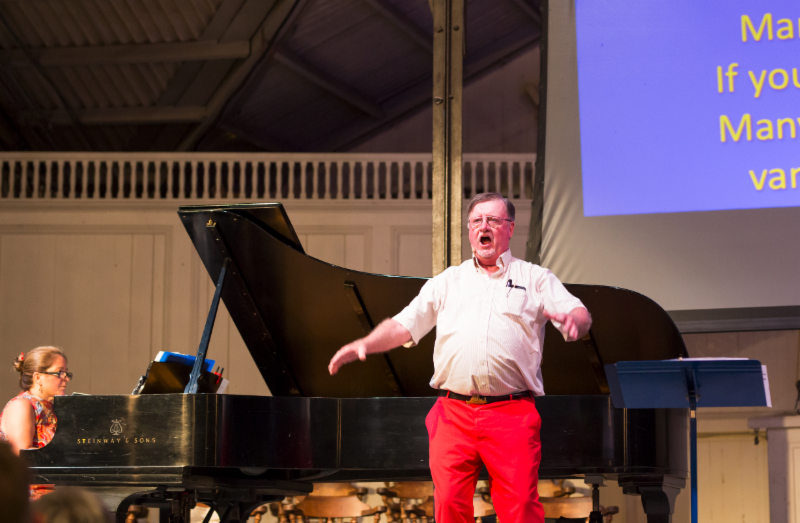 3 Community Sing. Wednesday, August 29, 8 p.m. to 9 p.m., Trinity Park Tabernacle.
Time to tune your vocal chords and sing along with the crowd at the Tabernacle on Wednesday. Community Sing is a campground tradition and is celebrating its 100th year this summer. From camp and folk songs to patriotic gems, you'll be singing all the way home.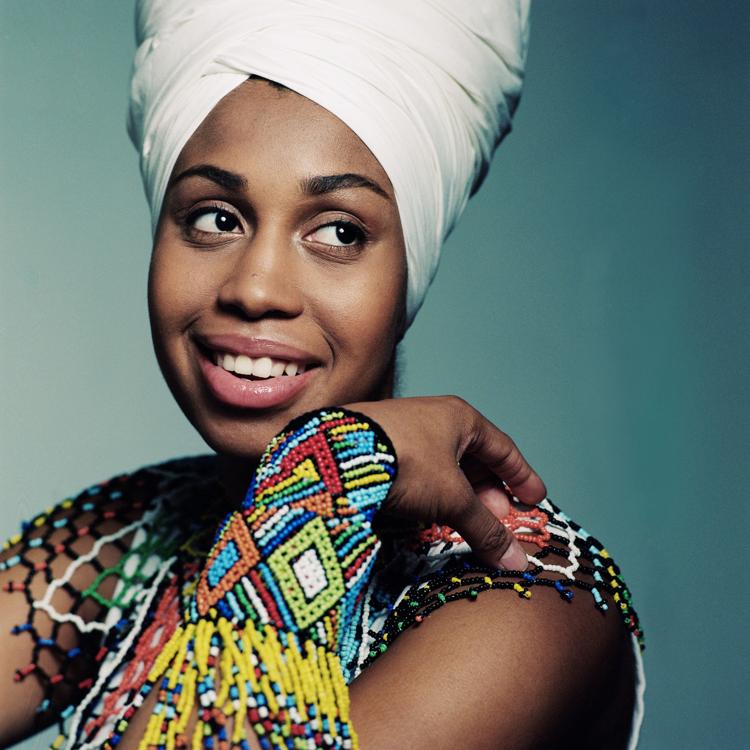 4 MV Jazz & Blues Summerfest: Jazzmeia Horn. Thursday, August 30, 6:30 p.m., Old Whaling Church.
If listening is more your style than singing along, be sure to purchase tickets to see 2018 Grammy-nominated vocalist Jazzmeia Horn at the Old Whaling Church. The performance is part of the MV Jazz & Blues Summerfest, so head downstairs at 6:30 for the marketplace that features vendors, artists, crafts and a special beverage tasting experience.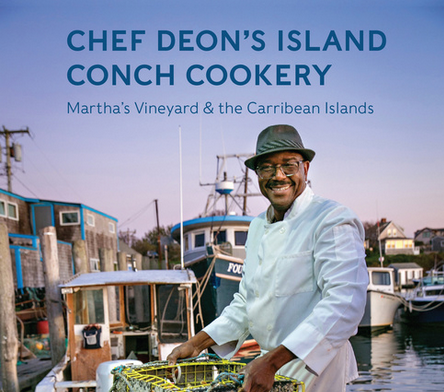 5 Cookbook Release Party. Thursday, August 30, 6:30 p.m. to 8 p.m., Oak Bluffs Public Library.
If you haven't had a meal made by Chef Deon, you're missing out. The good news? He just came out with a new cookbook, Chef Deon's Island Conch Cookery, so you can make some of his creative recipes in your home kitchen. We'll be celebrating the new book this evening with Chef Deon at the Oak Bluffs library.
SAVE THE DATE
SEPTEMBER 4-9 Martha's Vineyard International Film Festival / Find Out More
SEPTEMBER 8 Martha's Vineyard Wind Festival / Find Out More
SEPTEMBER 9 Derby Harbor Stroll / Find Out More
Top photo:  Tim Johnson

Want to receive Island Time by email? Sign up for our twice-weekly newsletter and find out what's happening on Martha's Vineyard.