August 20: Down Time
August 20, 2018
Take a deep breath and enjoy some Down Time after all the excitement of this past weekend! For starters, polish your trivia skills at Bad Martha's Brewery then, take in a night at the movies. While shopping the West Tisbury Farmers' Market, learn something new to try in your home kitchen. Later in the week, chill to the sounds of jazz at the Carnegie or take in an evening of dance. The fireworks may be over and the dizzying rides from the Fair may have packed up and left town, but summer lingers and August parties on!
1 Trivia Monday. Monday, August 20, 6 p.m., Bad Martha's Farmers' Brewery.
Grab your smartest friends and head to Bad Martha to test your knowledge with a game of trivia. Even if you don't know all the answers, an hour in the garden with a local brew and friends is a great way to spend a Monday evening.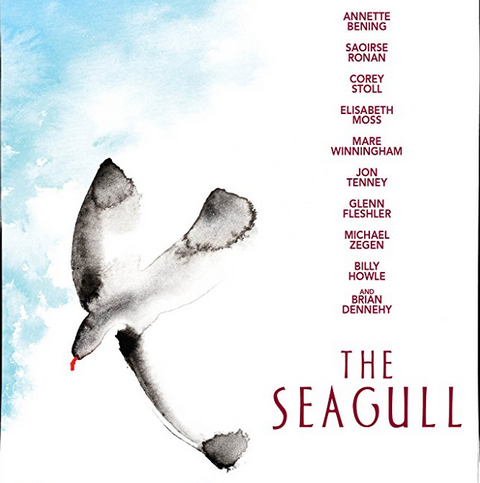 2 Special Screening: The Seagull. Tuesday, August 21, 7:30 p.m., Martha's Vineyard Film Center.
We're feeling that a Tuesday trip to the movies would do us good, after a long weekend of running all over the Island. The Seagull screening at the Film Center follows one summer at a lakeside Russian estate, where friends and family gather for a weekend – much like many of us on the Vineyard.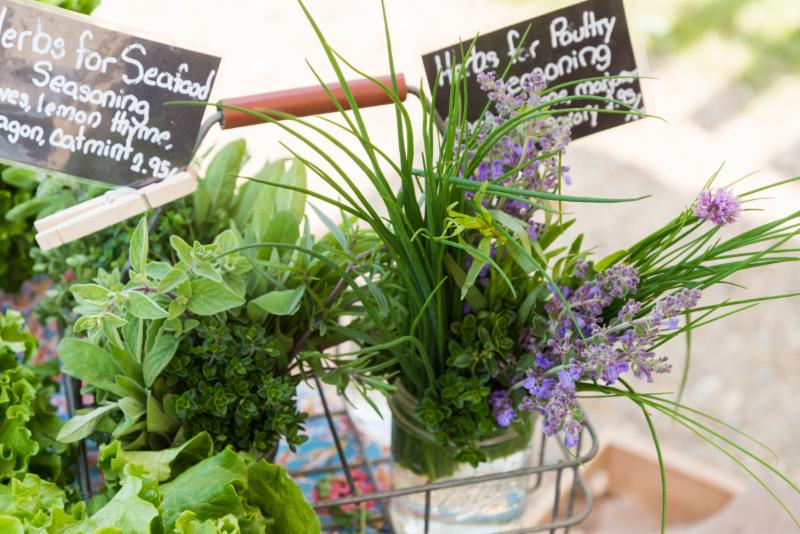 3 West Tisbury Farmers' Market Cooking Demo. Wednesday, August 22, 9 a.m. to 12 p.m., Grange Hall.
Strolling through the booths at the West Tisbury Farmers' Market is a great Wednesday morning activity – local produce and products around every turn. As we're wandering, we will make sure to stop by the FARM Institute's cooking demo so we can get ideas on how to prepare recipes with ingredients from local Vineyard farms.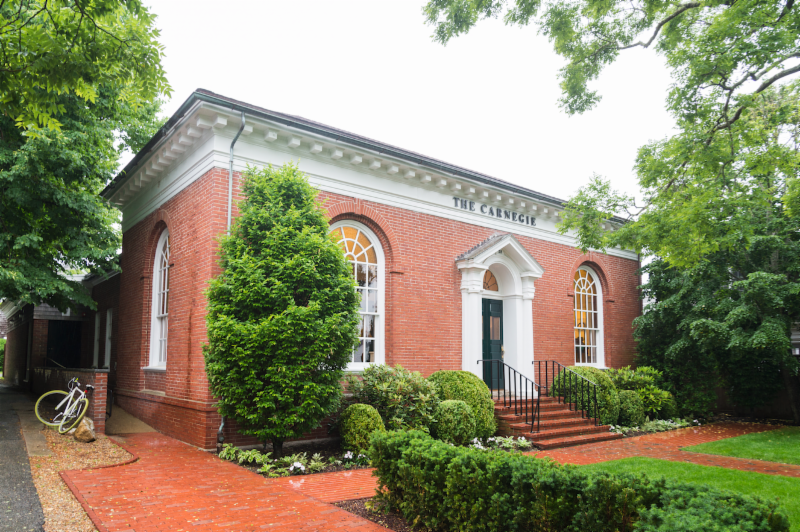 4 Concerts at the Carnegie: Jeremy Berlin Jazz Trio. Wednesday, August 22, 4 p.m., The Carnegie.
We're heading to The Carnegie lawn to listen to some sweet jazz tunes from the Jeremy Berlin Jazz Trio. So pack a picnic and grab a blanket and head to Edgartown early to claim the best spot under the giant pagoda tree.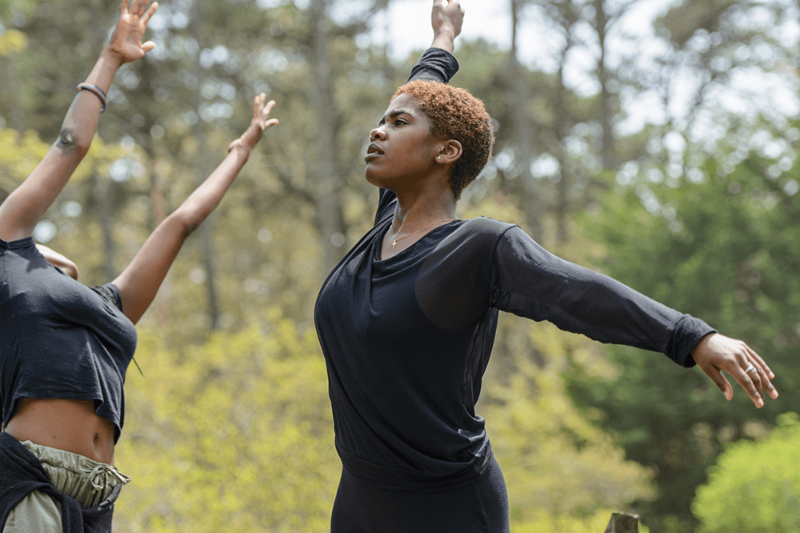 5 A.R.T. on the Vine: Island Grown Dances. Thursday, August 23, 7 p.m., The Yard.
The Vineyard is filled with talented artists, and tonight we will see some of those artists perform at the Island Grown Dancers event. This annual tradition celebrates community, collaboration, and creativity – a dance performance you won't want to miss!
SAVE THE DATE

AUGUST 24 AN EVENING WITH CAMP JABBERWOCKY: BACH AND COCKTAILS / Find Out More
AUGUST 26 SOULFUEL STORIES: CURATING BELOVED COMMUNITY ON MARTHA'S VINEYARD / Find Out More
SEPTEMBER 4-9 MARTHA'S VINEYARD INTERNATIONAL FILM FESTIVAL / Find Out More
Top photo:  Mark Alan Lovewell
Want to receive Island Time by email? Sign up for our twice-weekly newsletter and find out what's happening on Martha's Vineyard.