July 30: Do You Want to Build a Sandcastle?
July 30, 2018
Whether your summer day dreams include sandcastles, a fish-tale worthy fishing experience, an eponymous documentary at the MV Performing Arts Center or the sticky sweet re-creation of a s'mores experience, there's all this and more as we begin a new week on the Vineyard!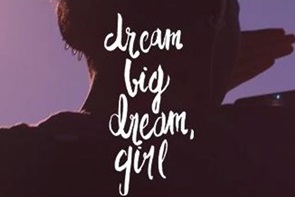 1  Dream, Girl Monday, July 30, 5:30 p.m. to 8 p.m., Martha's Vineyard Performing Arts Center.
They say it all starts with a dream, so if you need a little inspiration, head to the screening of Dream, Girl. The documentary showcases stories of ambitious female entrepreneurs who made their dreams a reality. And if you're a dreamer yourself, stay for the Q&A and reception with director Erin Bagwell following the film.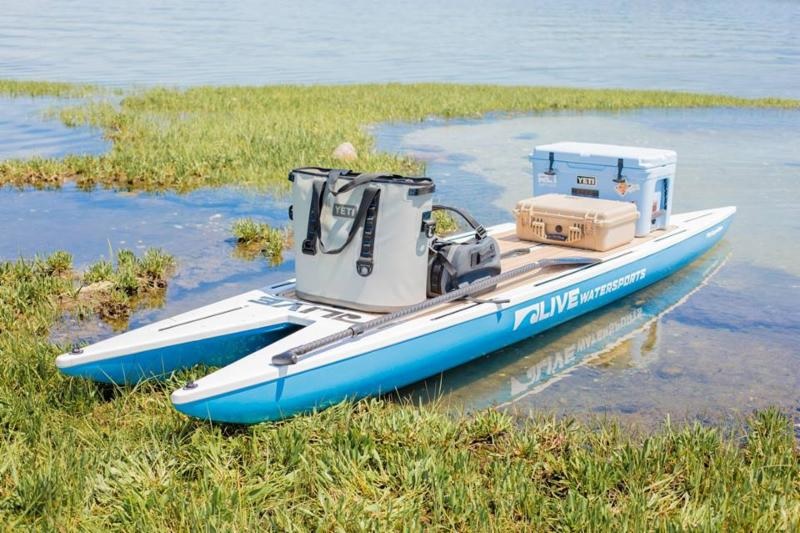 2  Group Paddleboard Fishing Excursions Tuesday, July 31, 9 a.m. to 12 p.m., Revelry.
We've explored the shores of the Vineyard on paddleboard, tried our hand at paddleboard yoga, and have even practiced the art of meditation. Now we're headed out on a catamaran paddleboard for the catch of the day, and everything from the paddleboard to the fishing gear is included.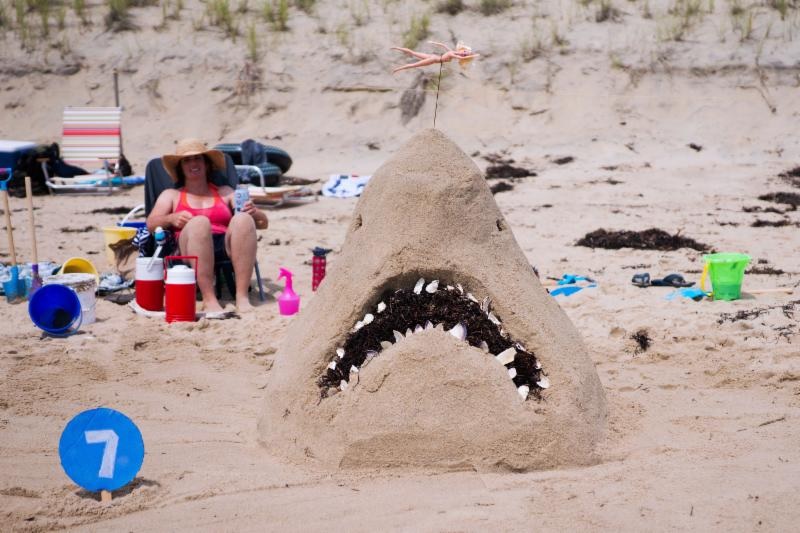 3  Annual Sand Sculpture Contest Wednesday, August 1, 10 a.m. to 3 p.m., South Beach.
Will you be building a castle with a moat? Or maybe a giant horseshoe crab? What about a mermaid lying on the beach? Whatever you build, get creative when constructing your sand sculpture masterpiece – awards will be announced around 3 PM.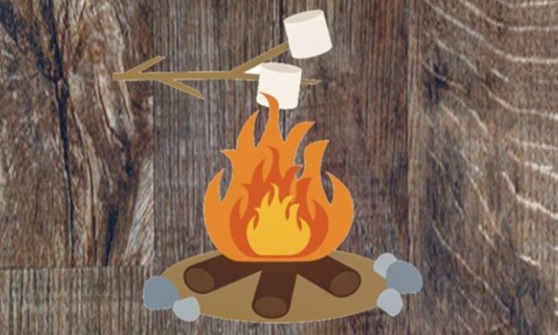 4  S'Mores Night Wednesday, August 1, 8 p.m. to 9 p.m., Beach Plum Inn.
Tonight we're hopping in our cars and heading up to the Beach Plum Inn for an after dinner treat. We'll be putting in our best effort to toast our marshmallows to that perfect golden-brown, and if it takes us a few tries… well, that's okay with us.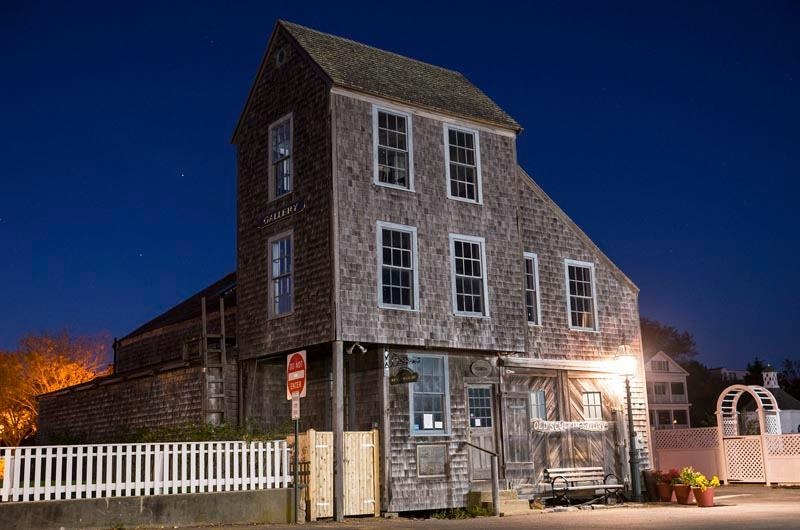 5  On the Waterfront. Thursday, August 2, 5:30 p.m. to 7:30 p.m., Old Sculpin Gallery.
Once upon a time a boat builder helped launch the first art gallery on the Vineyard. Tonight we are celebrating the Old Sculpin Gallery's legacy as a "living landmark" with history, tales, and a special exhibit of waterfront images for an evening on the Edgartown waterfront.
SAVE THE DATE
AUGUST 3 CRAFT & CRUISE FOR A CAUSE / Find Out More
AUGUST 4 MV CAMP MEETING ASSOCIATION'S CRAFT FAIR / Find Out More
AUGUST 4 LIFTING THE VEIL: ABORTION ACCESS ON MARTHA'S VINEYARD / Find Out More
AUGUST 6-11 16TH ANNUAL AFRICAN AMERICAN FILM FESTIVAL / Find Out More
Pictured above: The Edgartown Art Stroll brought a crowd to the Square with exhibit openings at Eisenhauer Gallery, North Water Gallery and Christina Gallery, music from Johnny Hoy and the Bluefish and tea provided by Michael Forde. Photo by Jeanna Shepard.
Want to receive Island Time by email? Sign up for our twice-weekly newsletter and find out what's happening on Martha's Vineyard.
events
events this week
Island Time 2
things to do