July 23: Lights, Camera, Action
July 23, 2018
As we were out and about this past weekend, we kept our eyes open for Spike Lee and his camera crew filming for the second season of 'She's Gotta Have It.' We're already organizing our Netflix viewing parties to spot our favorite Martha's Vineyard locations on the screen. In the meanwhile, we've got a busy week ahead of us!  Check out Island habitats as you paddle its protected waters, explore your artistic mojo or sit back and be entertained as the stars come out on stages across MV!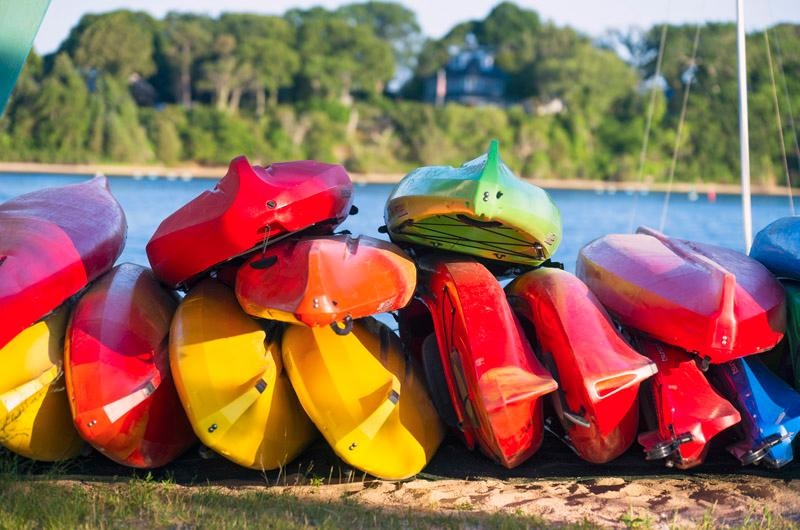 1 Discovery Kayak Tour. Monday, July 23, 1:30 p.m. to 3:30 p.m., Cape Pogue Wildlife Refuge.
Grab a kayak and a paddle and hit the water this afternoon at Cape Pogue. We'll be weaving in and out of the salt marshes and coastal ponds, taking in the vistas from the water and getting to know the local wildlife that calls Cape Pogue home.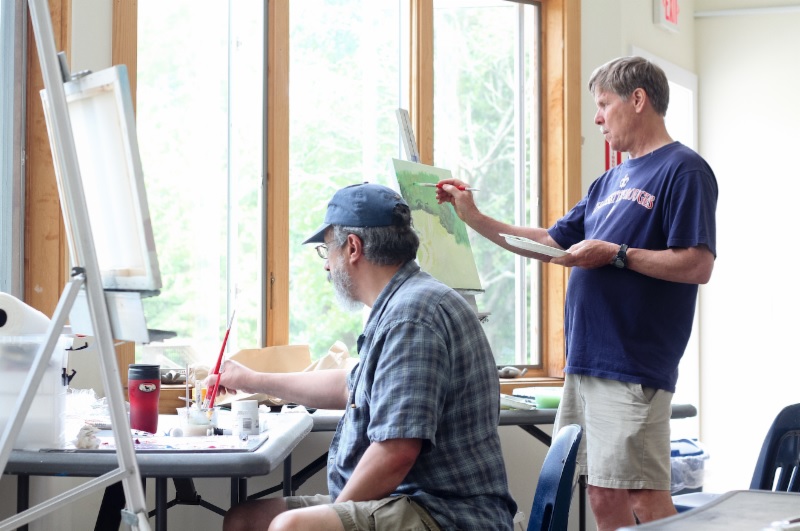 2 Oils & Acrylics Class. Tuesday, July 24, 1 p.m. to 4 p.m., Old Sculpin Gallery.
Painting a masterpiece is as easy as 1, 2, breathe. This afternoon we're taking notes from Island artist Eva Cincotta as she leads a session in oil and acrylic painting. She'll let us in on a few tips and tricks to get us started, offer individual instruction and lead a group critique. In the end, we'll take home our own piece of fine art.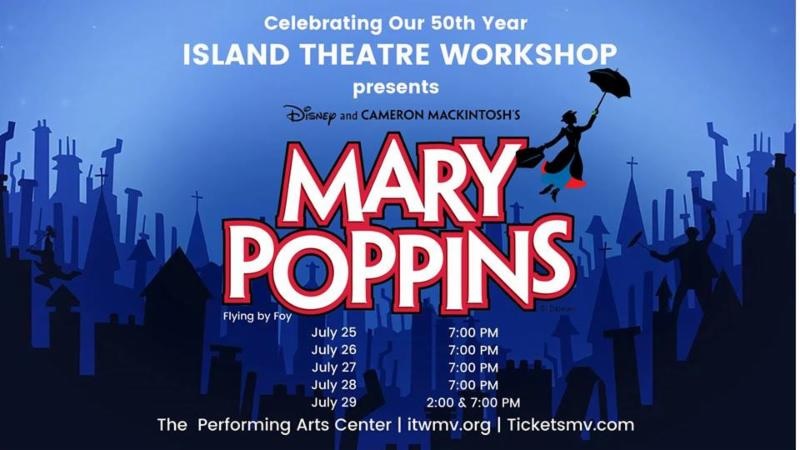 3 Island Theatre Workshop: Mary Poppins. Wednesday, July 25, 7 p.m., Martha's Vineyard Performing Arts Center.
Island Theatre Workshop's production of Mary Poppins is set to be super(califragilistic…)! Don't miss celebrating the Island Theatre Workshop's 50th year on the Island and seeing some of our talented local performers at the opening night of this summer's musical.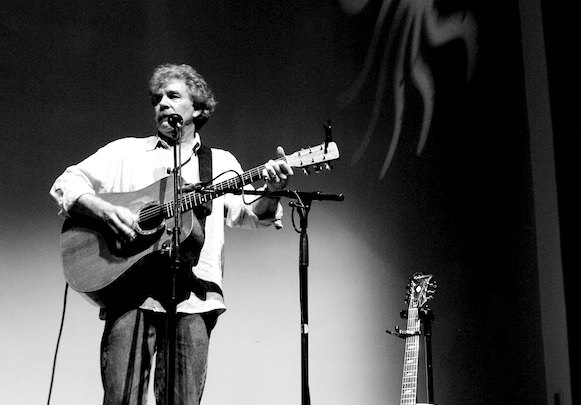 4 MV Concert Series: An Evening with Tom Rush. Wednesday, July 25, 7:30 p.m., Old Whaling Church.
Singer-songwriter Tom Rush crosses the sound for a night of musical celebration. His distinctive guitar style and expressive voice will fill the Old Whaling Church – and the evening benefits the Vineyard's own MVYradio.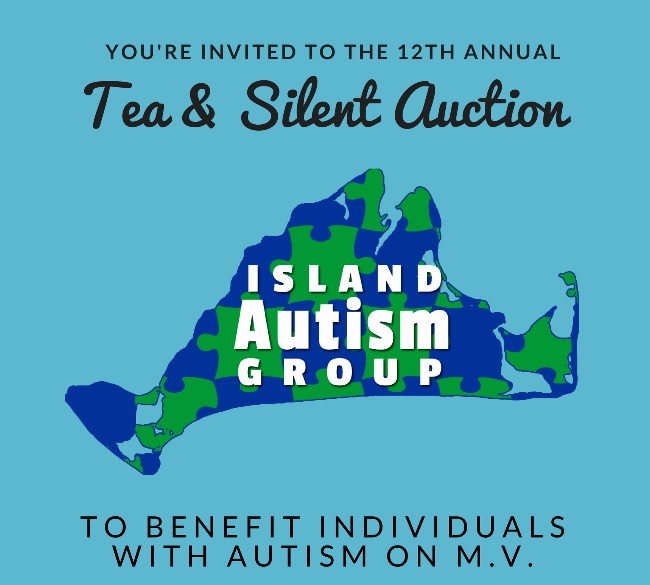 5 12th Annual Island Autism Group Silent Auction & Tea. Thursday, July 26, 3 p.m. to 5 p.m., Dr. Daniel Fisher House.
We're going local tonight by bidding on fine art, crafts and jewelry made right here on the Vineyard. All proceeds go the Island Autism Group to help fund services, therapies and equipment to the Island community.
SAVE THE DATE
JULY 28 Polly Hill Arboretum's 20th Anniversary Celebration / Find Out More
JULY 29 40th Annual Possible Dreams Auction / Find Out More
JULY 31 Mv Chamber Music Festival: Strings Attached To Classics / Find Out More
Top photo by Jeanna Shepard.
Want to receive Island Time by email? Sign up for our twice-weekly newsletter and find out what's happening on Martha's Vineyard.
events
things to do
this week