The Week Ahead: Friday, May 18 through Thursday, May 24, 2018
May 18, 2018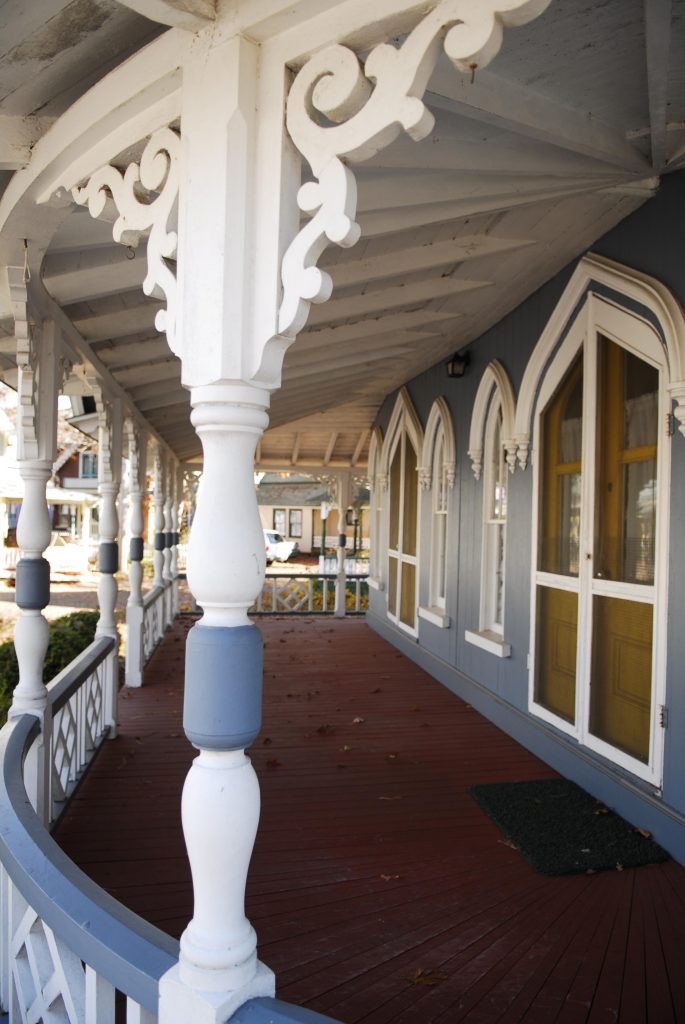 It's not unusual in mid May to have random encounters with early visitors to the Vineyard. Lots of folks like to take advantage of pre-season prices, easier accessibility and the opportunity to enjoy a kinder and gentler Island, empty as yet of crowds and that summer buzz. It's also not unusual to be stopped and asked directions, and then when the questioner realizes that s/he has, by luck, hit on a good source of information, to be quizzed about what there's to do on an Island not yet in high summer gear.  For those coming this week, the Week Ahead offers some daily suggestions each of which touches on many of the Island's best and most typical activities.  Start by looking up and be awed by MV's vivid night sky, follow up with some theater on Saturday and on Sunday discover a facet of local history at the dedication of African American Heritage Trail's most recent addition.  On Monday, visit Featherstone Center for the Arts where an exhibit of flower art is underway; on Tuesday, it's off to the Polly Hill Arboretum where nature is its own artist.  Next day, check out the MV Regional High School's exhibit of the students' creative work in art, design and technology. Wind up the week at one of the Island's favorite watering holes with personalities from the Island's mvyradio.  Enjoy Martha's Vineyard and the Week Ahead!
Friday, May 18
Stargazing with Mark Lovewell
Take a closer look at the night sky through stargazing and story-telling. Mark Alan Lovewell will point out the cosmic happenings each month
Saturday, May 19
I Got Sick Then I Got Better
Jenny Allen performs a comic riff on one woman's adventures after falling down the medical rabbit hole.
Sunday, May 20
Site Dedication at Grace Church
Explore African American Heritage Trail of Martha's Vineyard, ending or beginning with the noon dedication of the Trail's most recent addition: The Grace Episcopal Church being dedicated as site number 28 on the AAHT, honoring the first African American Episcopal priest (Absalom Jones), diocesan bishop, (John Melville Burgess) and liturgical artist (Allan Crite).
Monday May 21
Art Show: The Art of Flowers
Come join guest curator Holly Alaimo at the Featherstone Center for the Arts. Exhibit continues daily through May 28.
Tuesday, May 22
Looking Together" Tour
Learn more about the Polly Hill Arboretum and its plant collections on guided walks led by knowledgeable staff and docents.
Wednesday May 23
MVRHS Art, Design & Technology Show
Come see what young minds are creating at the annual showcase of Art, Design & Technology at MVRHS, plus solo act and small group musical performances in the annual "coffee house," and the World.
Thursday, May 24
MVY Radio Evening Out
Celebrate the start of the season with an Evening Out at The Port Hunter. Join mvyradio DJs to chat about music and raise a glass.