The Week Ahead: Friday, March 9 through Thursday, March 15, 2018
March 9, 2018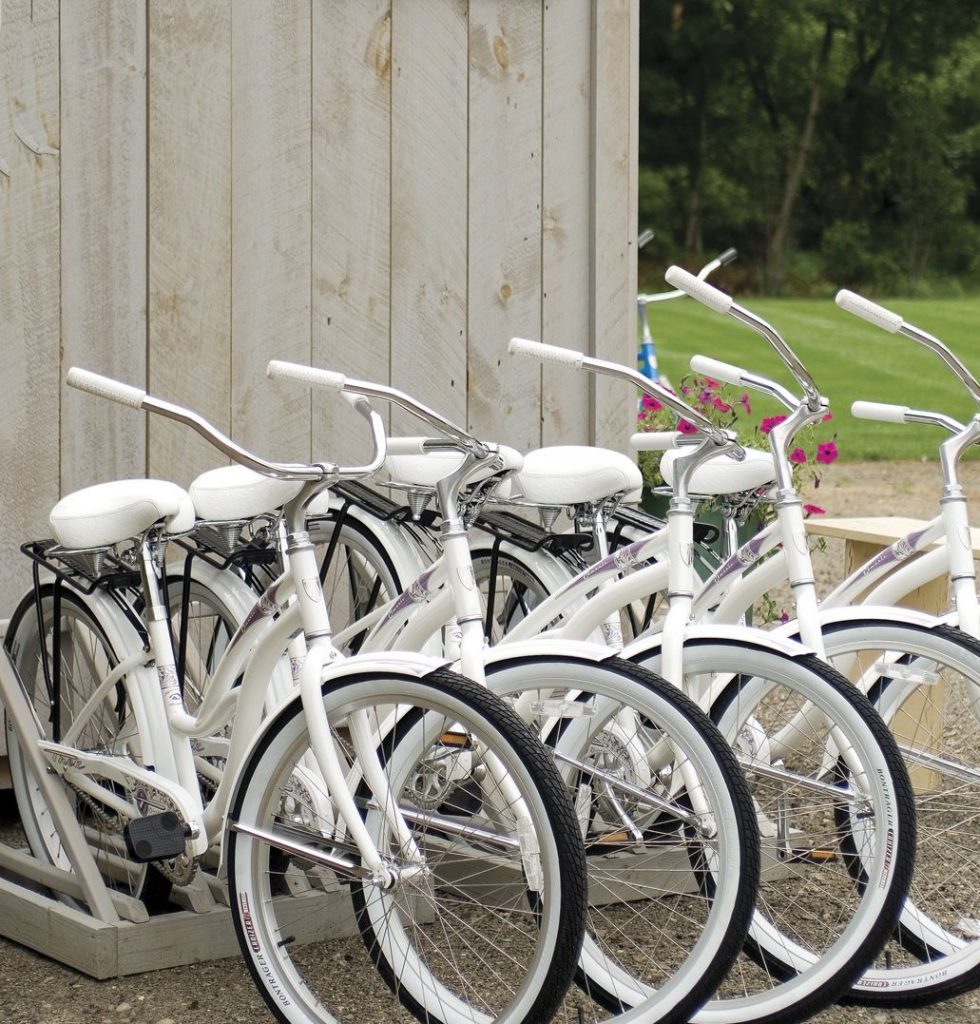 Coming off a spate of turbulent weather, Martha's Vineyard  has regained some semblance of normalcy as it heads into the Week Ahead. With water off the roadways and back where it belongs, tree limbs tidied up and electricity again coursing through the becalmed wires overhead, we're more than ready to venture out along with friends and neighbors for a night (or afternoon) of music, to again enjoy the out-of-doors or to learn about Island farming in its offshore oyster fields. As the Week Ahead winds down, the always much-awaited Martha's Vineyard Film Festival kicks off with a film from close to home: Chappaquiddick, which will be followed by what's sure to be a lively discussion with director John Curran and actor Jason Clarke. Enjoy the Week Ahead!
Friday, March 9
PechaKucha Night
Come hear what your neighbors have to say or share something of your own Anyone can create a PechaKucha on any topic they choose!
Saturday, March 10
Winter Walks at Polly Hill Arboretum
Now that the weather has moderated (fingers crossed!) join Polly Hill Arboretum staff for a look at plants of interest in the winter landscape.
Sunday, March 11 (time to spring forward – daylight savings time begins today!)
Second Sunday Jazz Concert
Have a mellow Sunday: jazz concert featuring John Alaimo on piano, Mike Tinus on bass, Taurus Biskis on drums, and vocalists David Hannon and Rose Guerin.
Monday, March 12
Full Moon Owl Prowl
Hoo's out there? Owls silently fly through our island woods and fields.  Join us at Felix Neck for a bright moon walk about to look for, listen to, and learn.
Tuesday, March 13
Tuesdays in the Newsroom Presents Oyster Farming: the New Family Fishing Business
Tuesdays in the Newsroom presents Oyster Farming: the New Family Fishing Business for an insight to Island oyster farming.
Wednesday, March 14
Bands, Brews & BBQ
Time for your midweek break: Live music early, with different bands each week. Join us for a fun night with a special BBQ menu, along with our regular pizza and salad offerings.
Thursday, March 15
The Martha's Vineyard Film Festival Opening Night
The Martha's Vineyard Film Festival opens with a screening of  Chappaquiddick at the Entertainment Cinemas in Edgartown. Discussion to follow with director John Curran and actor Jason Clarke.