The Week Ahead: Friday, January 26 through Thursday, February 1, 2018
January 26, 2018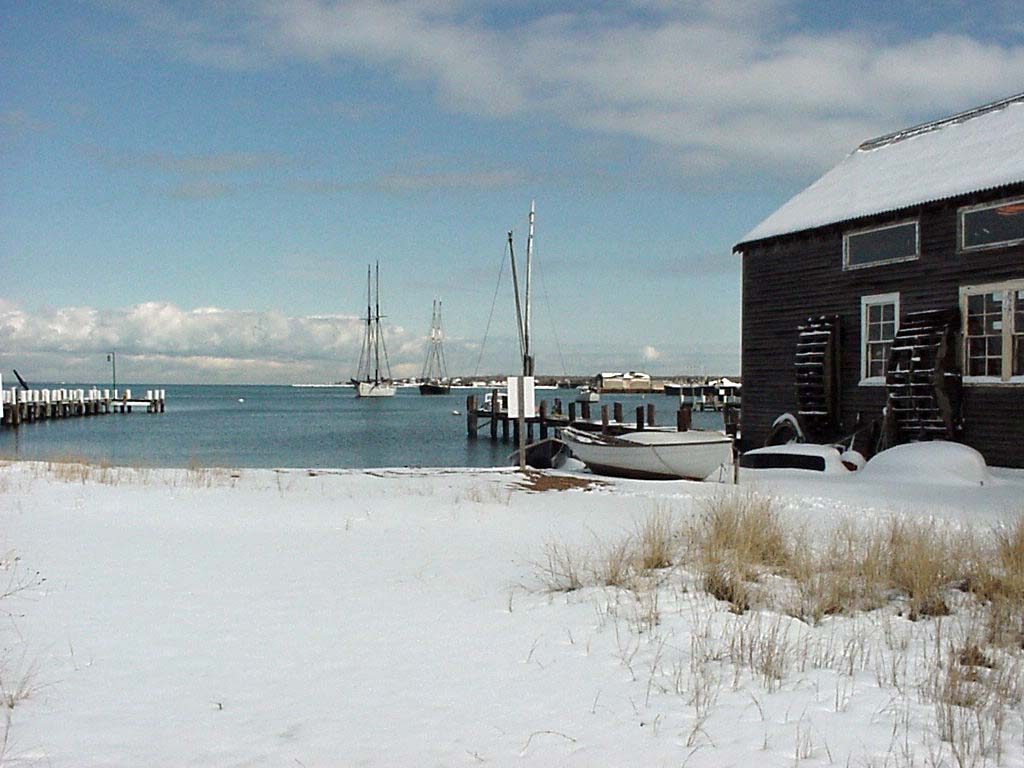 The Week Ahead winds up the month of January with a flurry of snowflakes (predicted for Tuesday!) and events to keep us both engaged and entertained.  Movie buffs have many opportunities to enjoy films – both classic, and new releases – at the Vineyard Playhouse and Vineyard Haven Library.  And, the MV Film Center has a line-up of Oscar contenders that fans won't want to miss.  Or, head over to the MV Playhouse for a wild and wonderful rendition of Shakespeare's Measure for Measure that's apt to change your assumptions about classical theater forever.  Be a friend to animals and enjoy a great Italian dinner too at the Second Chance Animal Rescue's Dinner & Silent Auction. Later in the week as the rare 'blue moon' rises in the night sky, Felix Neck Wildlife Sanctuary invites us to its ongoing Full Moon Owl Prowl presentation.  Next evening, wind up the week with wizards and owls of the literary variety at Harry Potter Book Night.  Have fun and enjoy the Week Ahead!
Friday, January 26
6th Annual Arts & Scripts Event
Pathways 6th Annual Arts & Scripts Event: Short Excerpts of Projects in the Works.
Saturday, January 27
Second Chance Animal Rescue Dinner & Silent Auction
Enjoy an Italian dinner, live music and a silent auction to raise money for Second Chance Animal Rescue.
Sunday, January 28
Shakespeare for the Masses: Measure for Measure
Measure for Measure as you've never seen it before – lively and hilarious and fun! About an hour long.
Monday, January 29
Monday Night at the Movies
Monday Night at the Movies offer a line-up of vintage films. Tonight: Sweet Bird of Youth with Mildred Dunnock.
Tuesday, January 30
Movies at the Vineyard Haven Library
Join us for a special presentation of a 2017 animated biographical drama film about the life of painter Vincent van Gogh, and in particular, the circumstances of his death.
Wednesday, January 31
Full Moon Owl Prowl
Hoo's out there? Owls silently fly through our island woods and fields.  Join us at Felix Neck for a bright moon walk about to look for, listen to, and learn about owls.
Thursday, February 1
Harry Potter Book Night!
The West Tisbury Library hosts Harry Potter Book Night! This event is co-sponsored by the library and the Martha's Vineyard Public Charter School