The Week Ahead: Friday, November 10 through Thursday, November 16, 2017
November 10, 2017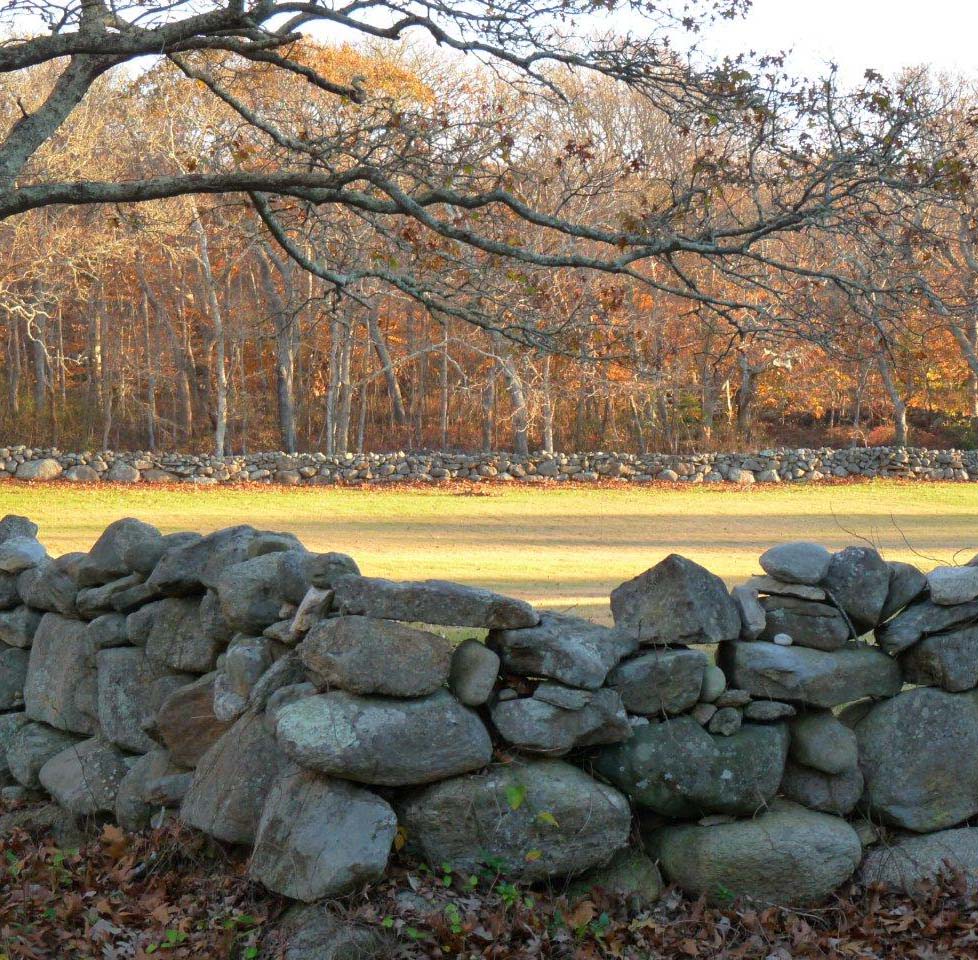 An eclectic mix of activities turns up in the Week Ahead. We can choose to be entertained at any number of musical events; learn how to make salves that will no doubt come in handy when wintry weather descends on the Island in earnest or share the experiences of livestock farmers at the Chilmark Library or, in recognition of this week's Veteran's Day observance, those of Viet Nam era veterans at the offices of the Vineyard Gazette in Edgartown.   For pure entertainment, and even a touch of whimsy, there are movies both current and classic and an imagination expanding woodland fairy workshop at Polly Hill Arboretum.  Whatever appeals, be sure to enjoy the Week Ahead!
Friday, November 10
Wicked Good Musical Revue
At the Martha's Vineyard Playhouse: Musical direction, Molly Conole; singers, Molly Conole, Paul Munafo and David Behnke; piano accompaniment, Peter Boak and Molly Sturges.
Saturday, November 11
Salve Making at the Winter Farmers Market
Learn how to make a soothing salve with Island herbalist Missy Larsen during the Winter Farmer's Market.
Sunday, November 12
"Voices of Identity: Our Lips Are Not Sealed"
The West Tisbury Library invites you to enjoy a fall concert presented by Music Street musicians.
Monday, November 13
Monday Night at the Movies
This week the Vineyard Playhouse series, presented in association with Island Entertainment, screens 'Lifeboat.'
Tuesday, November 14
Tuesdays in The Newsroom Welcomes Viet Nam Era Vets
Four Viet Nam-era veterans now living on the Vineyard will gather to reflect on the war, at the Vineyard Gazette's Tuesdays in the Newsroom series.
Wednesday, November 15
From the Fields and Sea: Fishing and Farming on Martha's Vineyard
From the Fields and Sea: Fishing and Farming on Martha's Vineyard will present a series of topics relating to his theme at the Chilmark Public Library.
Thursday, November 16
Woodland Fairy Workshop at Polly Hill Arboretum
Instructor Genevieve Jacobs heads a woodland fairy workshop. The enchanting miniatures are made using all natural, foraged materials.