The Week Ahead: Friday, November 3 through Thursday, November 9, 2017
November 3, 2017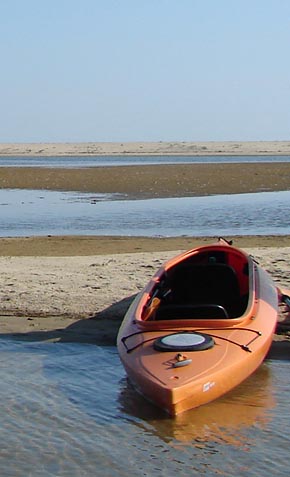 As November begins, the Island's attention turns to Thanksgiving holiday.  Though some three weeks away, Islanders who haven't yet done so are busy booking passage for holiday travel to visit friends and family living 'off' while those living 'off' are busy making their reservations in the opposite direction.  Thoughts of impending holiday celebrations and the menus served in turn make Saturday visits to the Winter Farmers Markets a weekly weekend ritual and search for inspiration.  More immediately, the Week Ahead brings us several opportunities to dance, gather, explore and enjoy locavore listening as Island bands entertain at a number of venues.  Continuing mild temperatures provide that extra little push to make the most of the Land Bank's guided tour on Sunday.  Heading into the work week, music still is in the spotlight along with a host of other inviting prospects.  Enjoy the Week Ahead!
Friday, November 3
BuzzFest
Start the weekend at the PA Club where live music featuring Gordon Healy & Friends entertains at the second annual BuzzFest benefitting the Buzz Blankenship Memorial Scholarship Fund.
Saturday, November 4
24th Annual Barnraisers Ball
At almost a quarter century, the annual Barnraisers Ball offers a rousing good time celebrating the community that 'raised the roof' on what was then the 'new' West Tisbury's Agricultural Hall. Music, potluck, fun for the whole family!
Fall Back Martha's Vineyard – Set Your Clocks Back to Standard Time!
Sunday, November 5
Guided Natural History Walk
Sepiessa Point Reservation kayak launch trailhead off Tiah's Cove Road/New Lane in West Tisbury is the starting point for the Land Bank's guided natural history walk. Begins at 1 pm, so no excuses!
Monday, November 6
Porchlight Concert
Stretch the weekend vibe on into Monday at evening of music with Noah Maxner and Anthony Esposito performing all original works. Refreshments served.
Tuesday, November 7
Nat Benjamin's Sail to Haiti
Armchair sailors will want to be on hand to hear Nat Benjamin, of Gannon & Benjamin, talk about his sail to Haiti aboard the schooner Charlotte. Q & A about boat building and sailing to follow.
Wednesday, November 8
Featherstone Uke Jam
This is your chance to enjoy refreshments, laughs and the chance to learn how to play the ukulele in a relaxed, fun atmosphere. Play along or just come to listen.
Thursday, November 9
Exhibit: Lois Mailou Jones – Recent Acquisitions
The works of trailblazing artist, educator, participant in the Harlem Renaissance and ambassador for the arts, Loïs Mailou Jones, are on exhibit at the MV Museum. Included are additions to the Museum's collection along with a selection of books from Loïs' personal library. Not to be missed.