The Week Ahead: Friday, September 8 through Thursday, September 14, 2017
September 8, 2017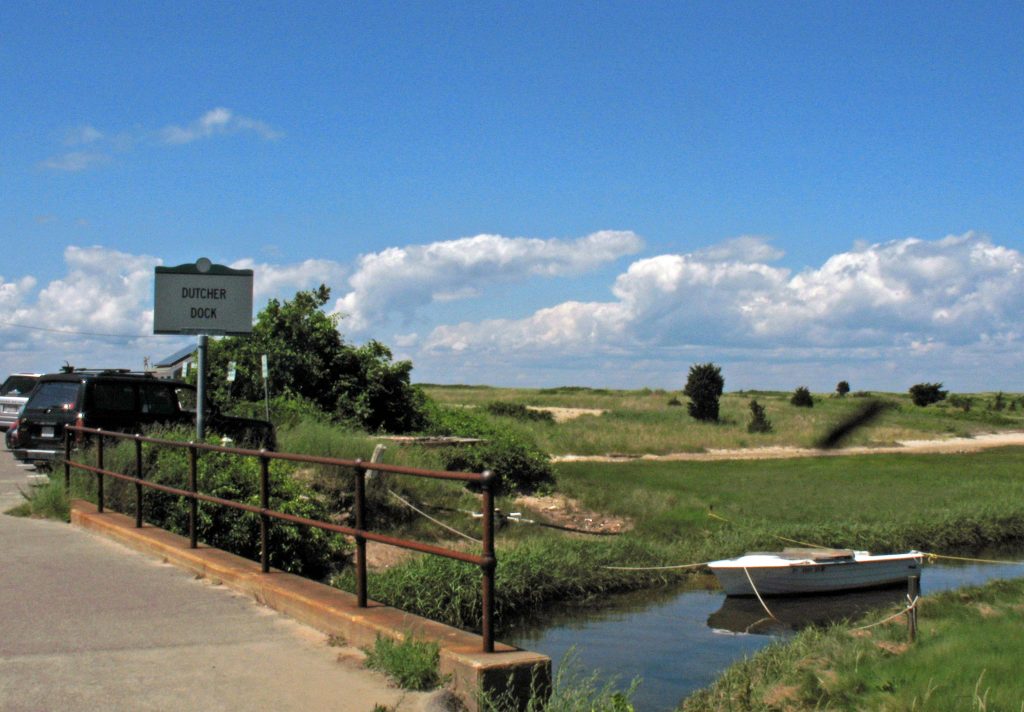 If you think that the fun's over on Martha's Vineyard now that September has arrived, get ready to find out just how wrong you can be!  Start off the weekend at the Martha's Vineyard Playhouse with Friday's performance of Driving Miss Daisy.  On Saturday, The Annual Best Fest in Oak Bluffs treats you to good times from 4 pm straight through until midnight with music, a parade and more. On Sunday the Edgartown Board of trade invites you to its Harbor Stroll, kicking off this year's month-long MV Striped Bass and Bluefish Derby.  Come the week days, its one tour on offer after the next. Take your pick of exploring Sengekontacket Pond by kayak, The Polly Hill Arboretum, the town of Oak Bluffs and the Cape Pogue Lighthouse or, enjoy them all in the Week Ahead.
Friday, September 8
Driving Miss Daisy
Pulitzer Prize-winning Driving Miss Daisy, presents its Opening Night performance,  Thursday, September 14 on the Patricia Neal Stage.  Previews run Sept. 8 – 13. Show dates exclude Sundays and Mondays.
Saturday, September 9
8th Annual Best Fest
Music festival to benefit WVVY 96.7 LPFM, Martha's Vineyard Community Radio. A total of 11 bands will entertain at 3 different venues from the Ocean Park Bandstand to Circuit Avenue  and on to the Ritz!
Sunday, September 10
MV Striped Bass & Bluefish Derby Harbor Stroll
Kick off this year's Derby at the Edgartown Board of Trade's Harbor Stroll! Food, vendors, kids' crafts and music.  Raffle too!
Monday, September 11
Sunset Kayak Tours
Enjoy a breathtaking sunset tour of Sengekontacket Pond. Relax, unwind, and appreciate the painted sky while paddling the waters as the sun sets.
Tuesday, September 12
Arboretum History Tour
This week's "Looking Together" theme is History at PHA. Join Karin Stanley on a guided tour of the grounds focusing on the history of the Arboretum.
Wednesday September13
Oak Bluffs Walking Tour
Join this informative and entertaining walk around this quaint and colorful town.
Thursday, September 14
Cape Pogue Lighthouse Tour
Sit back and enjoy an over-sand vehicle tour to the remote Cape Pogue Lighthouse. Climb the spiral staircase of the century-old wooden lighthouse and discover its intriguing stories.