The Week Ahead: Friday, July 28 through Thursday, August 3. 2017
July 28, 2017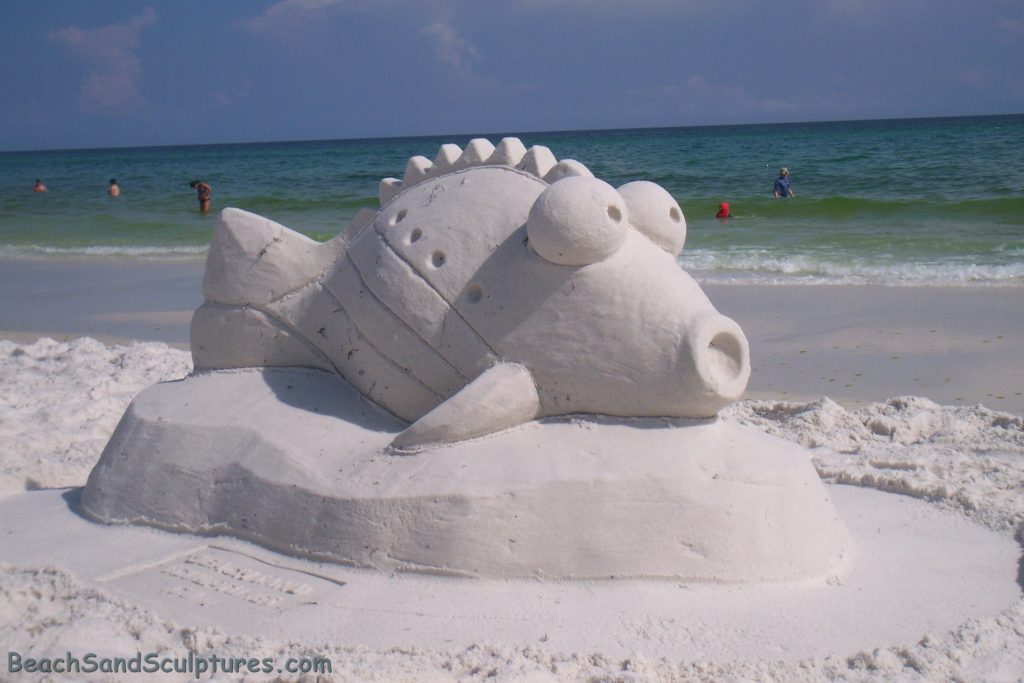 July winds up and August unfurls in the Week Ahead.  A peek at the weather forecast foretells moderate temperatures will be with us at least for a while – which means it's the perfect weather for just about any activity! Start the weekend with a trip to the West Tisbury Library's annual book sale to stock up on beach reads.  Enjoy Jackopierce in concert on Saturday and MV's signature summer fundraiser – The Possible Dreams Auction –  on Sunday.  Though the weekend ends, the fun continues with theater, Edgartown's Annual Sand Sculpture Contest, tours, nature outings and more.  Whatever floats your boat, enjoy the Week Ahead!
Friday, July 28
Annual Friends Book Sale
Come to the Friends of the West Tisbury Library Book Sale! 7/28 & 7/29 – full price, 7/30 – half price, 7/31 – free!
Saturday, July 29
Martha's Vineyard Concert Series Presents: Jackopierce
MV's beloved duo, Jackopierce, delivers a 'high energy and super entertaining show' with special guest Ian Murray from Vineyard Vines.
Sunday, July 30
39th Annual Possible Dreams Auction
The 39th Annual Possible Dreams Auction is back with amazing dreams and fun for all.  Supports MV Community Services.
Monday, July 31
Island Theatre Workshop Presents … Annie!
Follow eleven year old orphan, Annie as she makes her way through the streets of 1933 New York with her new dog-pal Sandy.
Tuesday, August 1
Annual Edgartown House Tour
Explore Edgartown on this annual house tour hosted by the Federated Church.
 Wednesday, August 2
Edgartown Sand Sculpture Contest
Pack your pails and shovels and head to South Beach for this family oriented event for the creative-at-heart and budding little builders.
Thursday, August 3
Early Birders
Join Felix Neck birders for a casual walk of the wildlife sanctuary grounds to look for summertime birds at an easy to moderate pace.