The Week Ahead: Friday, July 7 through Thursday, July 13, 2017
July 7, 2017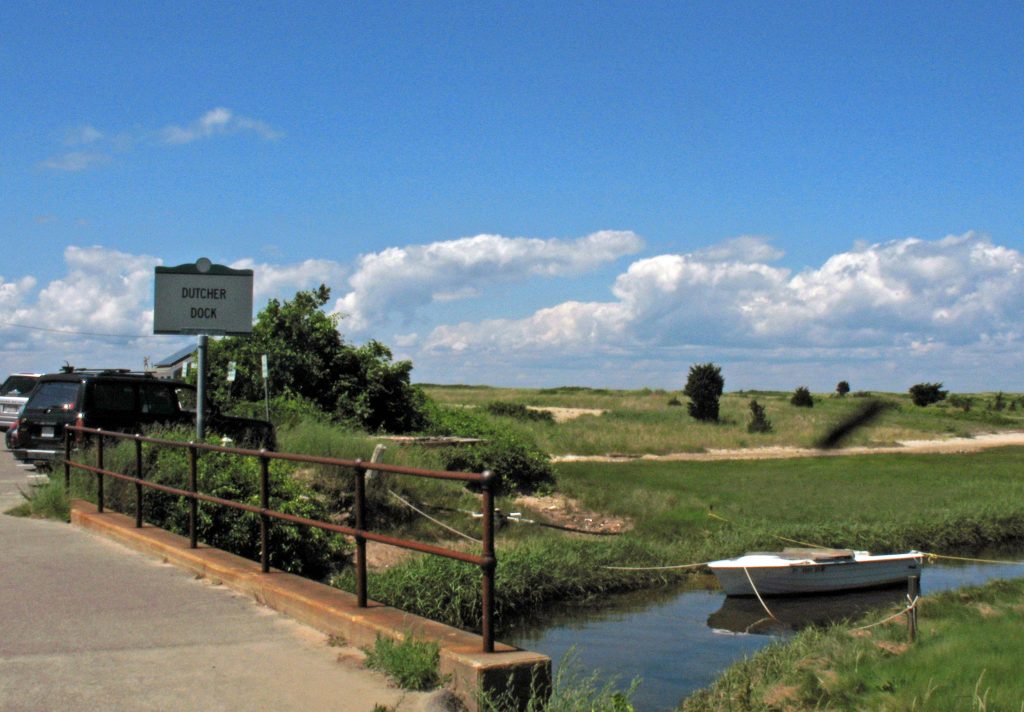 Welcome to the Week Ahead!  Ferries are full and sidewalks overflow with folks here for a day, a week or the season.  Events are being added daily to a calendar already overflowing with all manner of entertainments and activities.  Those who check out The Week Ahead with some regularity will notice that most of this week's featured events are showing up in the calendar for the first time this season. There seems to be no end to the inventiveness that Island businesses, organizations and individuals muster when conjuring up ideas that make Martha's Vineyard such an amazing summer destination for the whole family.  Happy summer and enjoy the week ahead.
Friday, July 7
Vineyard Cup Race Village
Join Sail Martha's Vineyard as they host the Vineyard Cup after racing village at the lawn at the MV Museum in Vineyard Haven. Music featuring The Phil DaRosa Project.
Saturday, July 8
Arts District Stroll
We're excited to announce our first Arts District Stroll of the season on Dukes County Avenue in Oak Bluffs
Sunday, July 9
Native Earth Teaching Farm Tour
Animal visits, fiber arts, rural skills – all ages enjoy exploring this historic family farm in Chilmark. Self guided tour, educational farm stand, wool and naturally dyed yarns, and more.
Monday, July 10
22nd Annual Musical Mondays Series
Join us for Musical Mondays on Featherstone's Outdoor Stage From 6:30 – 8 pm. Tonight Tristan Israel, Nancy Jephcote & Paul Thurlow
Tuesday, July 11
MVYRADIO Porch Concert Series
MVY Radio Porch Concert Series Every Tuesday evening throughout the summer – join mvyradio for an intimate acoustic musical performance, on the porch of the Harbor View Hotel,
Wednesday, July 12
Outdoors at the Tisbury Amphitheater: Julius Caesar
A cast of all women performs one of Shakespeare's greatest tragedies exploring and illuminating this timely story of honor, patriotism and friendship.
Thursday, July 13
Campground Walking Tour
Come explore the historic cottages within the Martha's Vineyard Camp MeetingAssociation and discover why they are well-known and well-loved for their unique charm.