The Week Ahead: Friday, May 19 through Thursday, May 25
May 19, 2017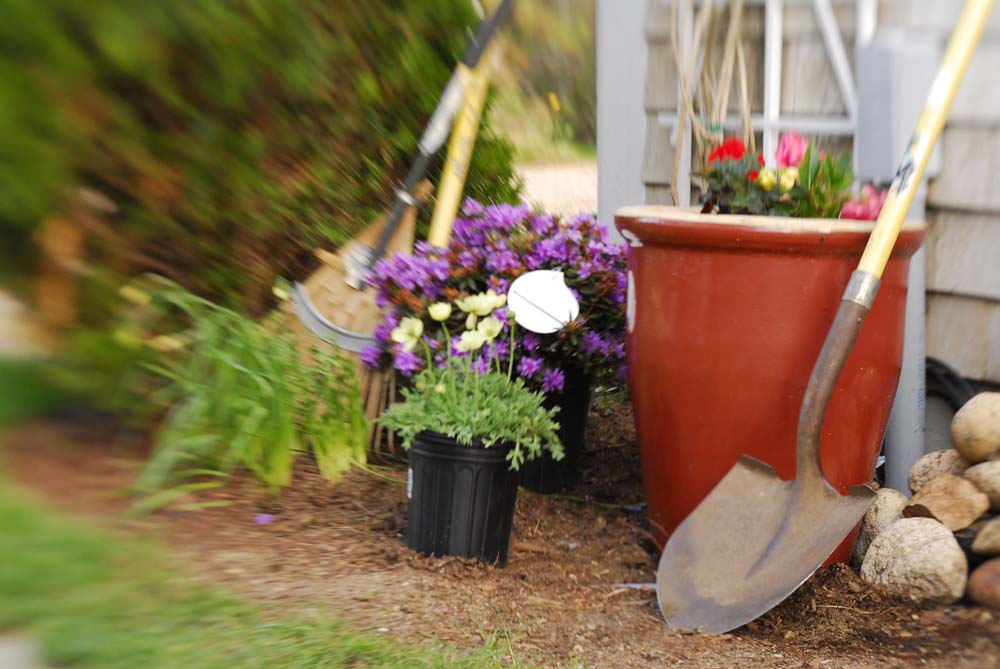 May marches on and the week days, and more so the weekends,  get busier and busier.   This week The Week Ahead brings us entertainment reflecting all the arts – from dance, to music, the visual arts and more.  Starting at week's end is the 3rd Annual Environmental Film Festival whose theme this year is 'Nature as Inspiration.' It's the perfect point of reference as we tend our personal patches of Mother Earth as spring proceeds into summer. The Mytoi Garden Spring Cleanup, Vineyard Gardens Free Summer Seminars and Polly Hill's Plant Sale Preview (featured below) all take place over the course of this week to provide both inspiration and guidance. Enjoy the Week Ahead!
Friday, May 19
At The Yard: H.T. Chen & Dancers
The Yard's Making It creativity initiative presents New York's acclaimed Chinese American dance ensemble H.T. Chen & Dancers.
Saturday, May 20
Walking Tour: Lost and Found – Vineyard Haven
Every building tells a story. What stories do buildings that no longer stand tell us? Find out on this tour hosted by the MV Museum.
Sunday, May 21
MV Children's Chorus Spring Concert
Join us for a remarkable community event featuring the MV Children's Chorus, Island Community Chorus, and  MVRHS Freshman Singers.
Monday, May 22
Jazz Film Screening
WMVY's Dave Kish will present a film documenting an Arthur Verocai concert. Discussion to follow. Refreshments served.
Tuesday, May 23
Kayak & Stand Up Paddle Board (Sup) Quests
Enjoy Sengekontacket Pond on this self-guided tour.
Wednesday, May 24
Plant Sale Preview
Join Arboretum Executive Director Tim Boland for this plant sale preview in an illustrated presentation featuring some of the distinctive plants featured in the Arboretum's spring plant sale on May 27.
Thursday, May 25 – Sunday, May 28
3rd Annual Environmental Film Festival ~ Nature as Inspiration
Presented by Martha's Vineyard Film Society in collaboration with Vineyard Conservation Society. The Festival offers  four days of environmental films, discussions, and insights.